Cox College Chronicle | January 2022
New employees
A new semester usually means new faces at Cox College! This semester is no different. Our new team members include Andrew Adams – Senior Billing Specialist, Macee Curtis – Administrative Assistant, Justin Davidson – Business Analyst, and Tricia Remelius – Faculty Support Specialist. Welcome, everyone! We're glad you're here.
Simulation Center Renovation
The finishing touches are all that remain in the renovation of our simulation center! The facility upgrades were made possible by a generous $1.8 million grant from the Economic Development Administration (EDA).
The simulation center previously had four rooms, but now has nine rooms that can function simultaneously! In addition, we now have two ICU rooms that include ventilators and can be used to simulate a much higher level of care. We know everyone loves the manikins, but it was time for some of them to be replaced. Lastly, we now have nine debrief rooms and nine control stations.
Construction has been ongoing since last spring, but our students will begin using the new facilities very soon.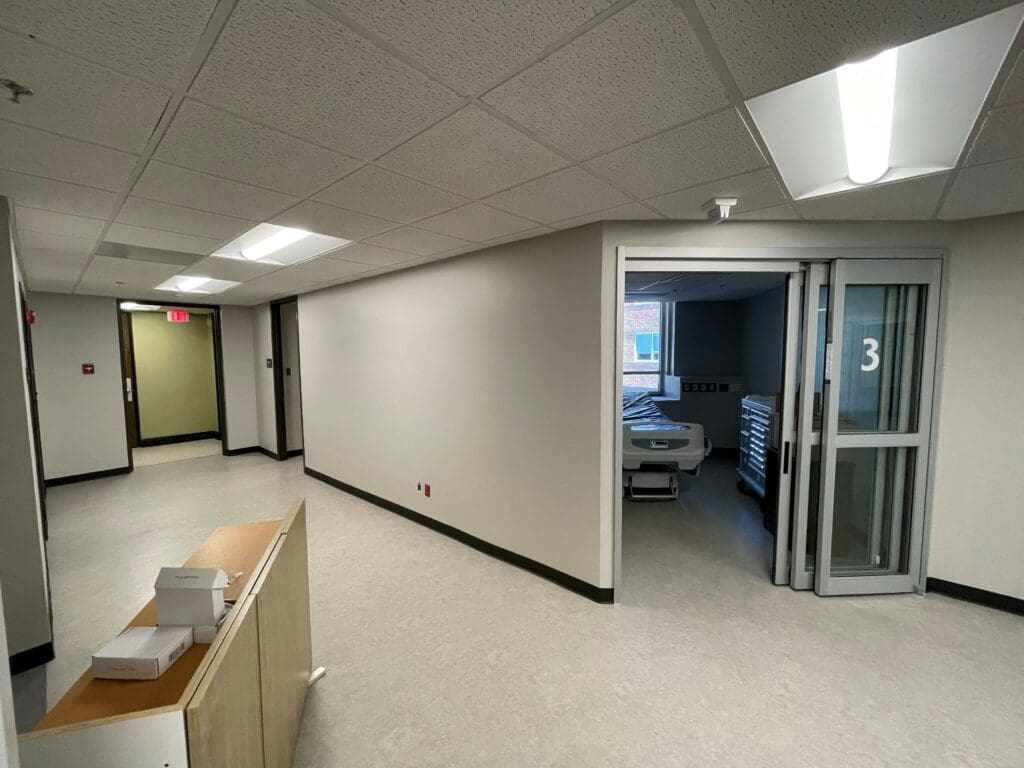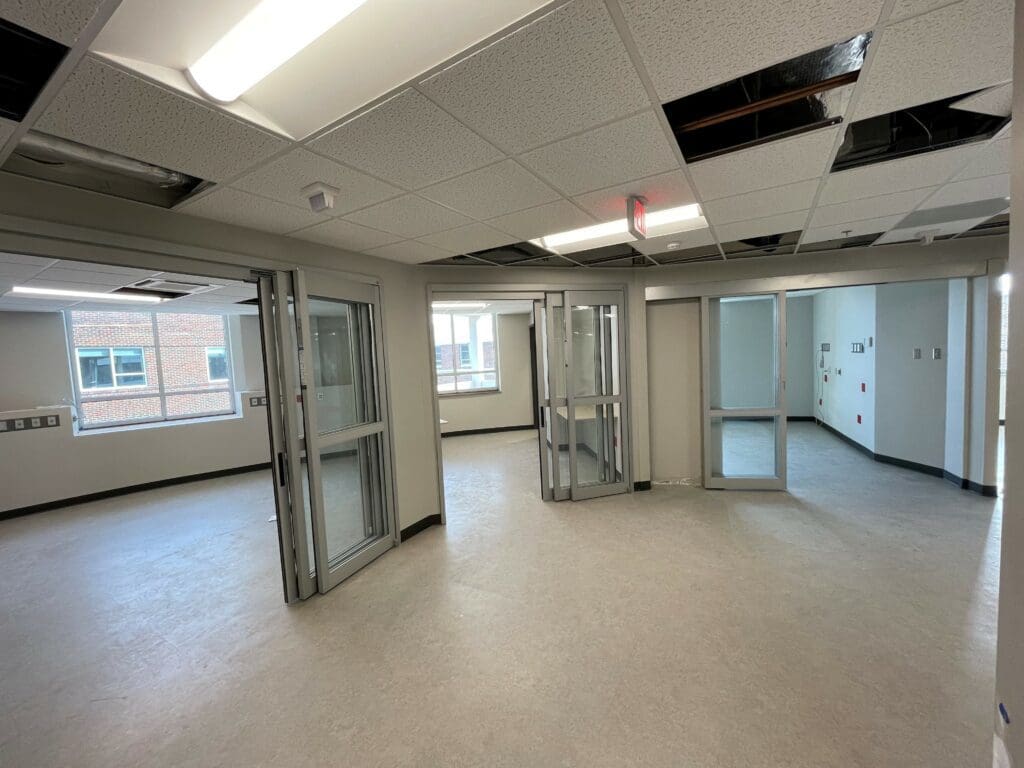 Students helping with COVID-19 surge
Due to the recent COVID-19 surge, many of our students are assisting CoxHealth in various support positions in the hospital. We're proud of our students who are stepping up to the challenge and helping the health system in a time of need.
We may have exceptional faculty and a state-of-the-art simulation center, but there is no better training than being on the frontlines in a pandemic. Students, we applaud your courage and flexibility during these unusual circumstances.
Fall 2021 DAISY Award
Recipients of the DAISY Award can be nominated by faculty members or by other students.
The winner of the Fall 2021 DAISY Award is Ian Burba of the BSN-A program! Other nominees were Travis Meritt, Taryn Russell, Maria Perez, Adria Keim, Kyla Parsons, Emily Mercer, and Alexandra Lurvey. Congrats to all of these awesome students!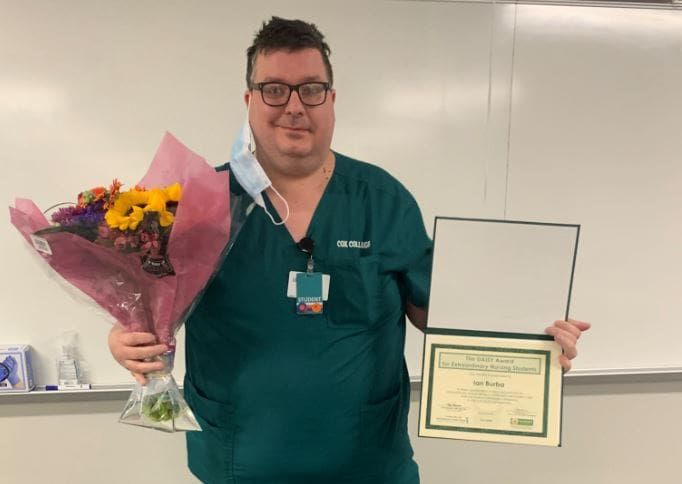 Cox College student receives esteemed scholarship
Kaitlynn Sterling, Cox College nursing student, was this year's recipient of the Alternative Education Scholarship from the Community Foundation of the Ozarks! Every scholarship is meaningful for unique reasons. The Alternative Education Scholarship benefits students who are currently in foster care.
We are so thankful for CFO and what they do to support so many deserving students in our area. You can read more about Kaitlynn and her scholarship below!
https://www.cfozarks.org/resources/for-students-in-foster-care-cfo-scholarship-offers-chance-for-next-chapter?fbclid=IwAR1Qg-gRuf2KZ8eHaXqO3exgmO0X39v7CzfKMnXkp3Ms22hoo8N3kZ8N3Ac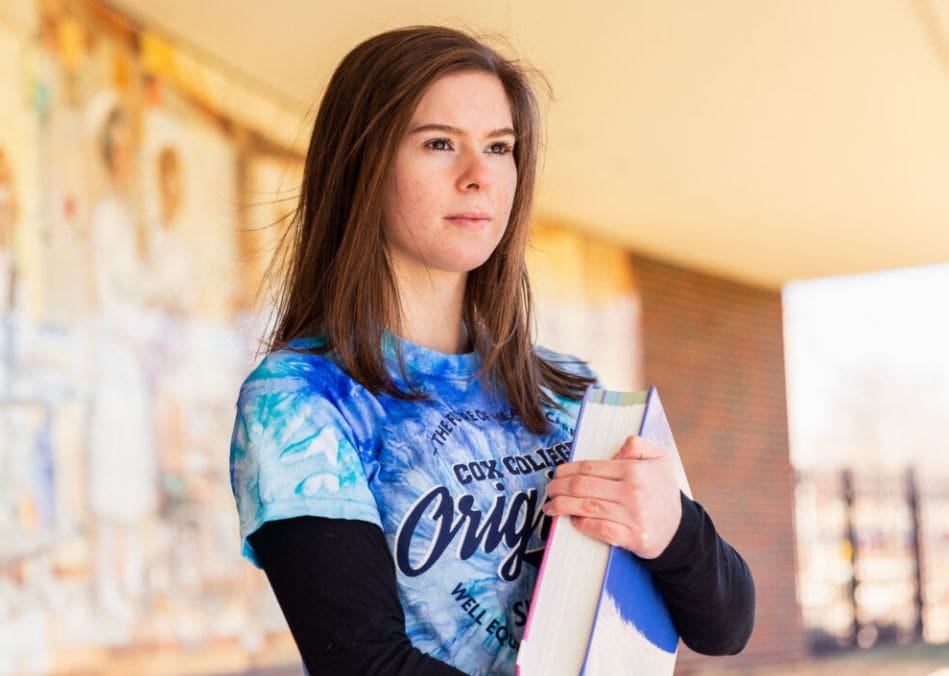 Counseling services
Students are encouraged to seek counseling help when they first experience signs of distress or have other issues that they would like to discuss in a confidential setting. Cox College offers free counseling services to current students. To schedule an appointment, please email Dr. Raquel Morrow, EdD, LPC at Raquel.Morrow@coxcollege.edu.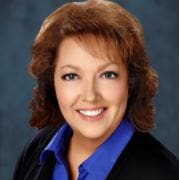 Dean's List
The 2021 Fall semester Dean's List is here! Congratulations to these outstanding undergraduate students for maintaining at least a 3.50 GPA.
https://coxcollege.edu/deans-list-fall-2021/?fbclid=IwAR0mwWLkdkYKLY3B_18axRNg2K8PWtDW-M4r-QGzS24tbnG9nF85If8-wwI
Important hotline numbers to note
In a crisis or feeling distressed? There is free and confidential support available to help you. Representatives are ready to help with resources to address your situation with the hotline numbers listed below.
National Suicide Prevention Hotline 1-800-273-8255
Domestic Violence Hotline 1-800-799-7233
Crisis Text Line 741741
Crisis Hotline for Southwest Missouri 1-800-494-7355
24-hour Burrell Behavioral Crisis Center 417-893-7735
Cox North Security 417-269-3715
Cox South Security 417-269-6120
How to submit news for future editions of The Chronicle
If you would like to submit Cox College related news to be considered for the next edition of The Chronicle, please send an email to Kyle.DeVries@coxcollege.edu.