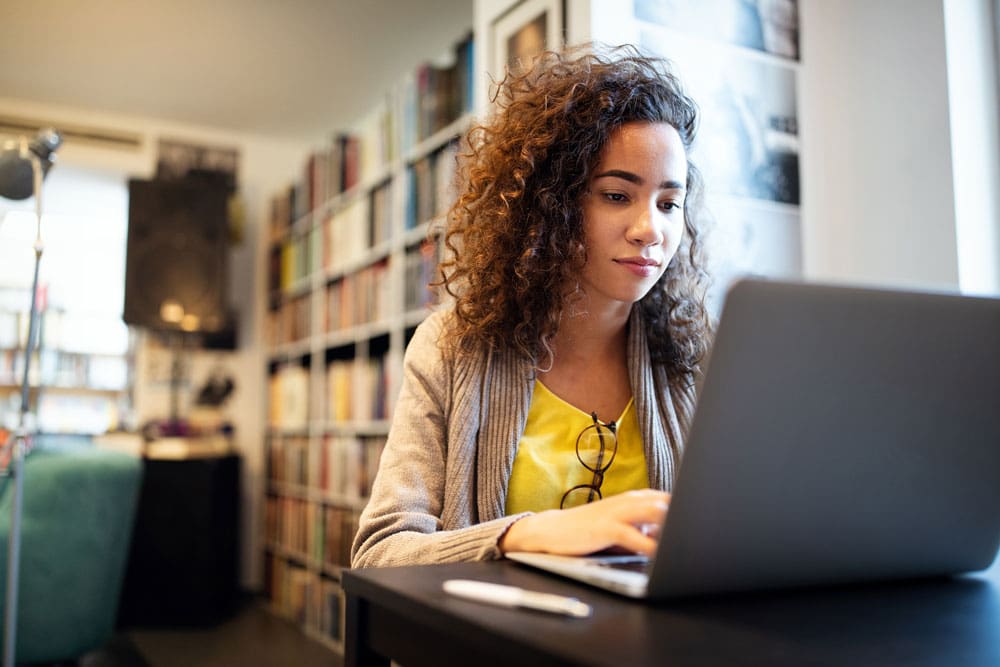 Start your financial aid process by requesting a Free Application for Federal Student Aid (FAFSA) ID at www.studentaid.gov
An FSA ID is a username and password that you can create and use to log in to certain U.S. Department of Education (ED) websites. The FSA ID identifies you as someone who has the right to access and or change your own personal information on ED websites.
Parents of a dependent student must have their own FSA ID. If you want to sign your child or children's FAFSA electronically.
Each FSA ID user is required to have a unique e-mail address. Your FSA ID serves as your electronic signature and provides access to your personal records, so you should never give your FSA ID to anyone, including commercial services that offer to help you complete your FAFSA. Be sure to keep your FSA ID in a safe place to prevent identity theft.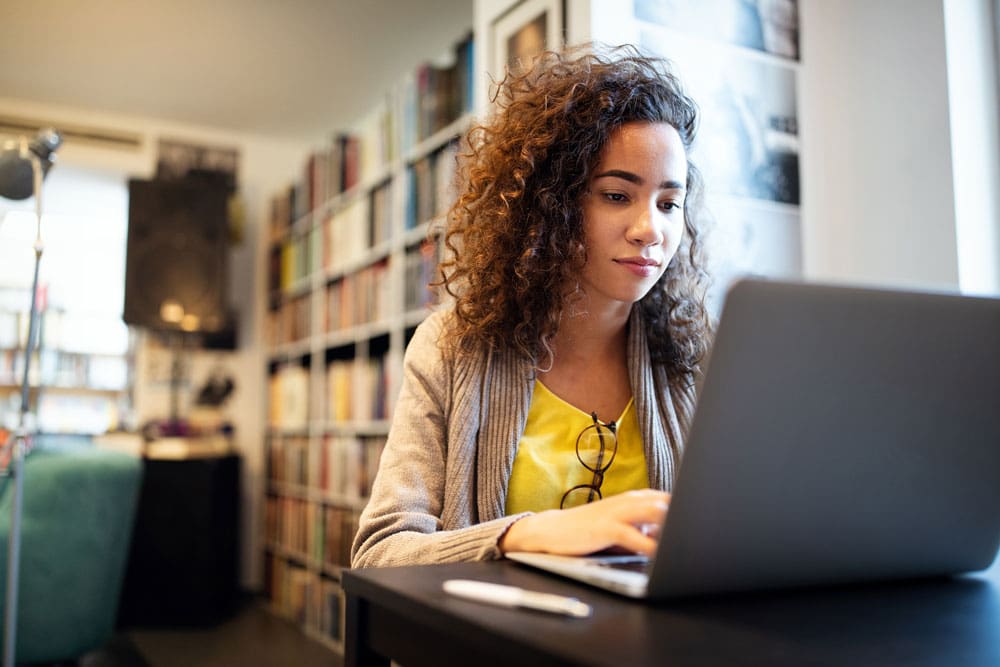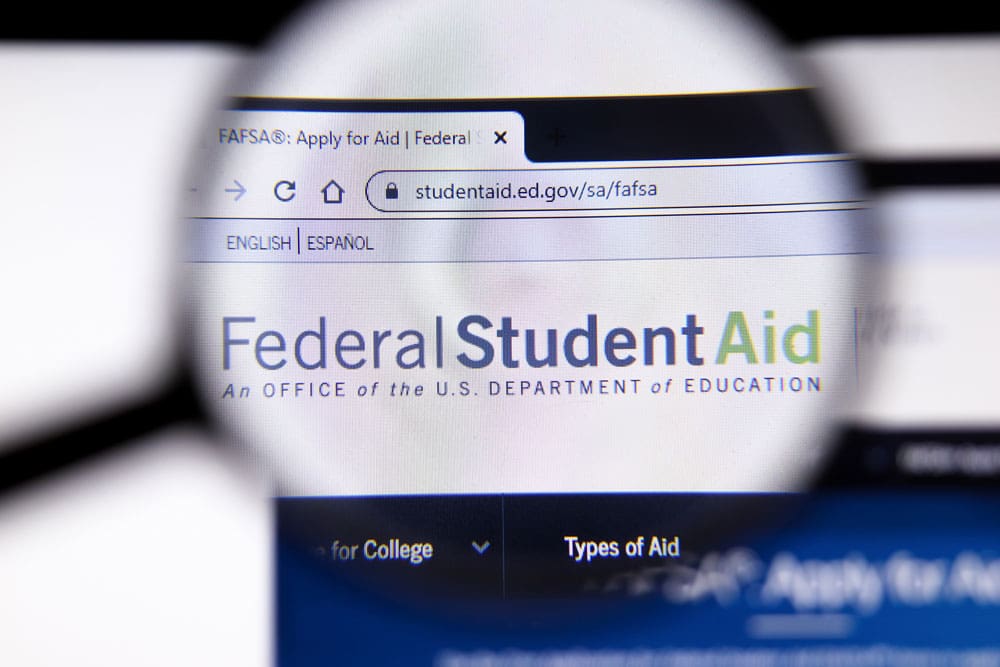 You must file your FAFSA by February 1 to be eligible for certain types of state aid such as the Missouri Access Grant. Please include the respective school code when filing your FAFSA electronically. See the code you'll need at the end of this section.
When you receive your Student Aid Report (SAR) back from the FAFSA Federal Processing Center, check it carefully for any errors. If corrections need to be made, please do so as soon as possible at www.studentaid.gov
Cox College Code: 013877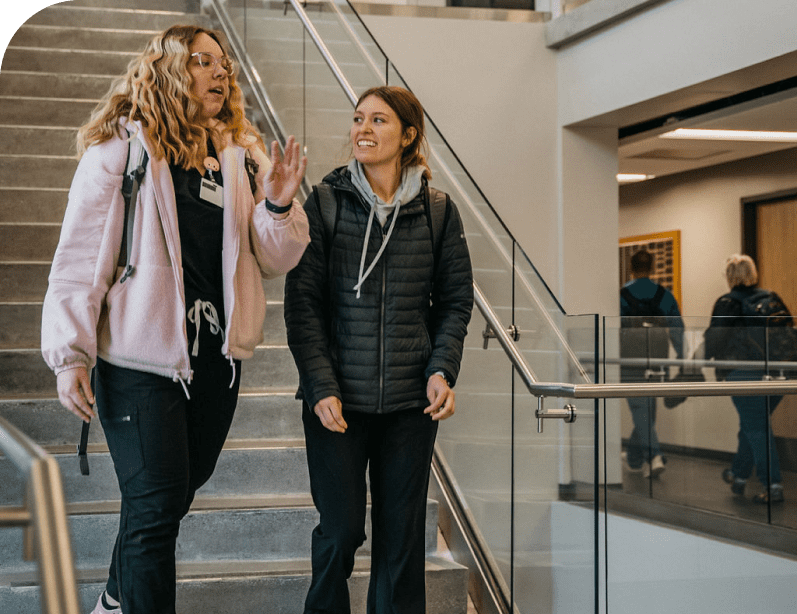 Step 3: Picked for verification by the U.S. Department of Education
Verification is a process that confirms that the information entered on the FAFSA is correct.
If you are NOT selected for verification, please skip to step 4.
For questions about this step, see our FAQ section below.
The Department of Education selects a percentage of FAFSAs, some randomly and others based on certain edit criteria, for data verification. Schools must verify certain data reported on these FAFSAs, using the documentation provided by the student.
You will receive notification from the Department of Education and from Cox College with instructions on how to proceed.
Once all completed documents are received, the verification process can take up to 3-4 weeks. Incomplete documents will delay the process. It will also delay the processing of your awards.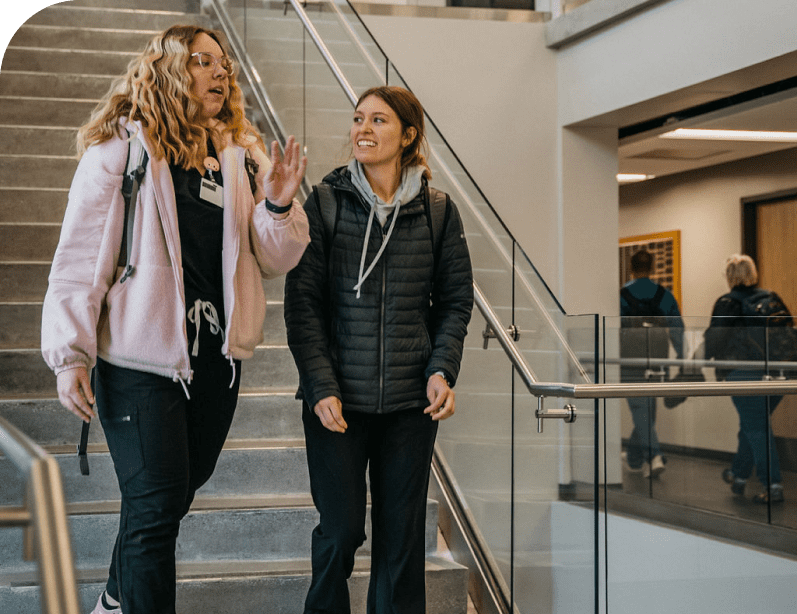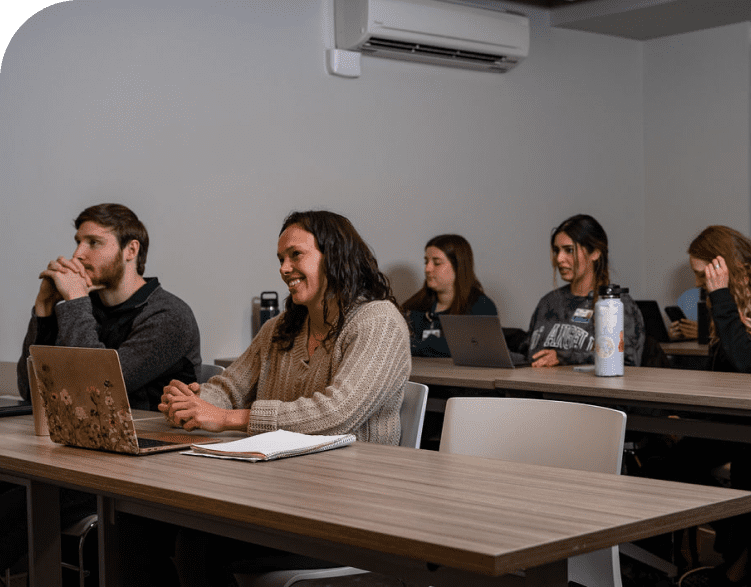 Step 4: Get your award notification
Registered students will receive financial aid offer sent to their Cox College email with instructions for accepting/declining financial aid.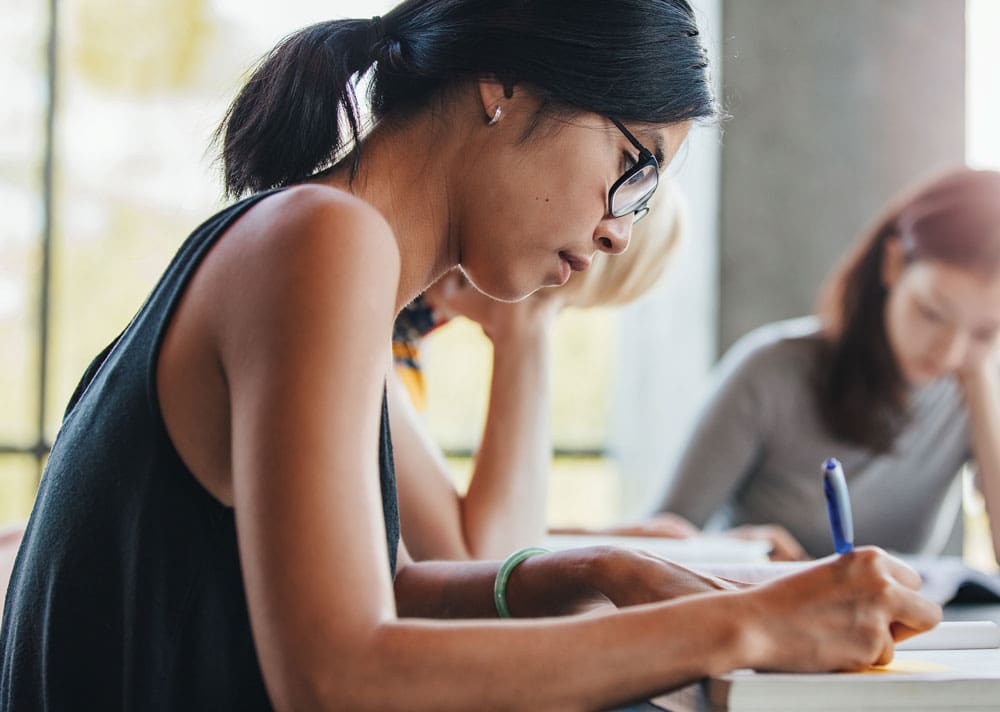 Step 5: Steps for Federal Direct Student Loan
If you only want federal grants, skip to Step 6.
The Federal Direct Subsidized, Unsubsidized, and the Federal Direct Grad PLUS and PLUS Loans will be processed through the U.S. Department of Education. Note that all undergraduate annual loan amounts are subject to proration.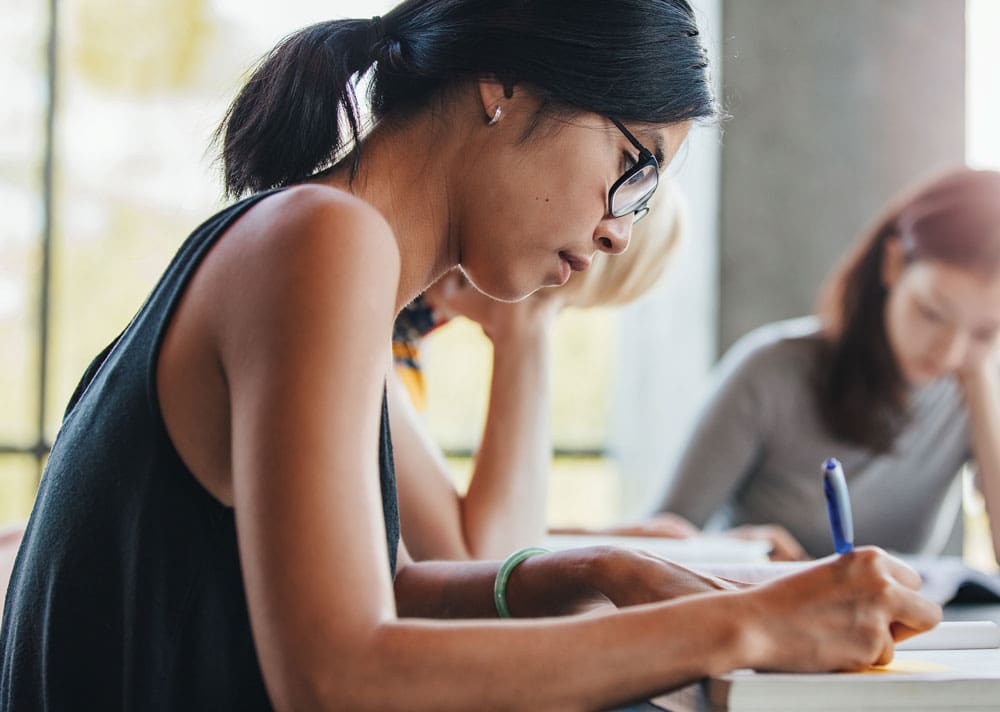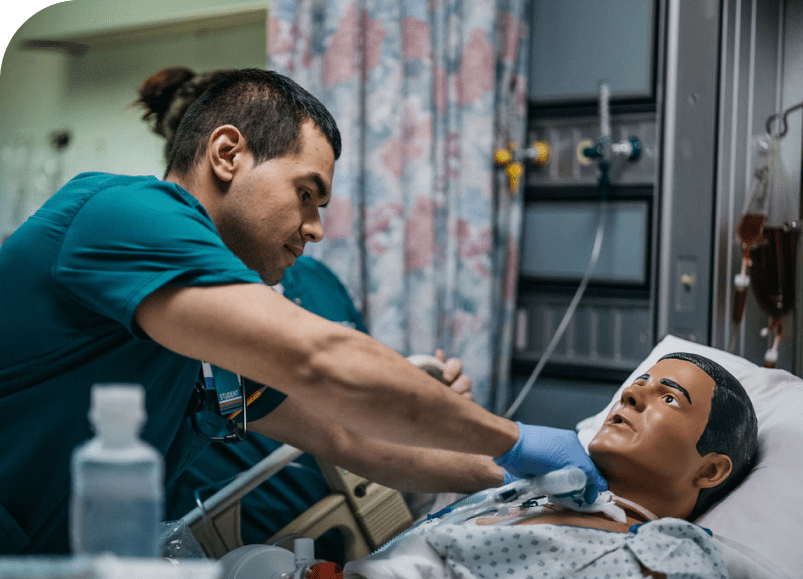 Step 6: Get Your certification and disbursement of Financial Aid
Once you have accepted your offer, the financial aid department will begin processing your aid. Funds are disbursed after the drop/add period. All steps must be completed to facilitate the delivery of funds to your student account and any credit balance refunded. Disbursement notification is sent to your student email. If a credit balance occurs, funds will be refunded within 14 days of this notice.



*Tuition and fees per academic year based on Fall 2022-23 as a full-time student taking 12 hours per semester. Does not include cost of books and supplies.