Motivated. Dedicated. Educated.
Only few were made to heal.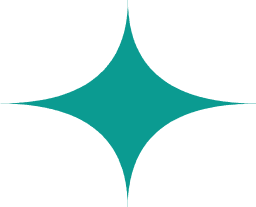 Find Your Perfect Fit
Choose from a variety of programs to find the best fit for your passion.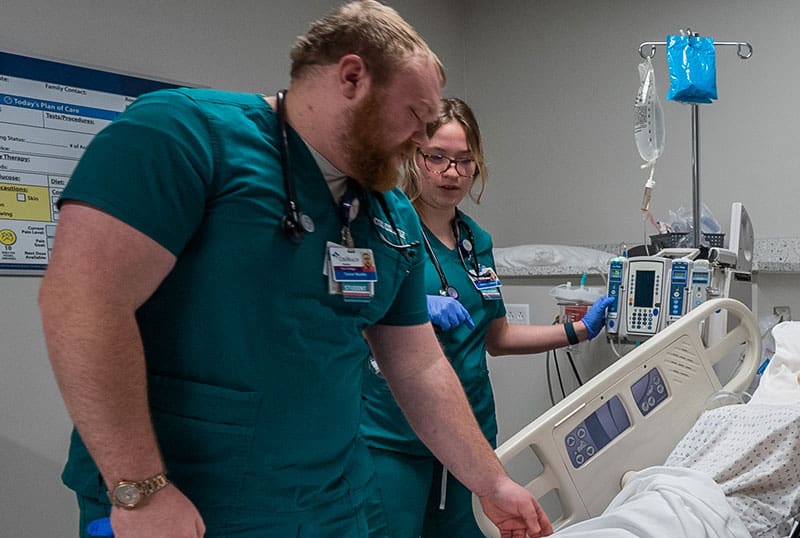 Nursing
Prepare yourself for a life-changing career as an ASN, BSN, or MSN, and master the decision making processes you need to provide the highest-quality care.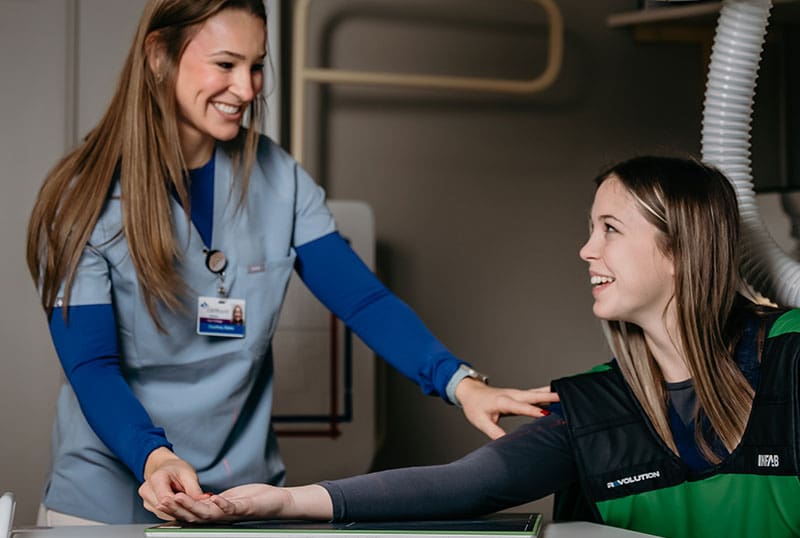 Radiologic Sciences and Imaging
Master your diagnostic and imaging skills in our vigorous learning environment, packed with a variety of real-world training and cutting edge technology.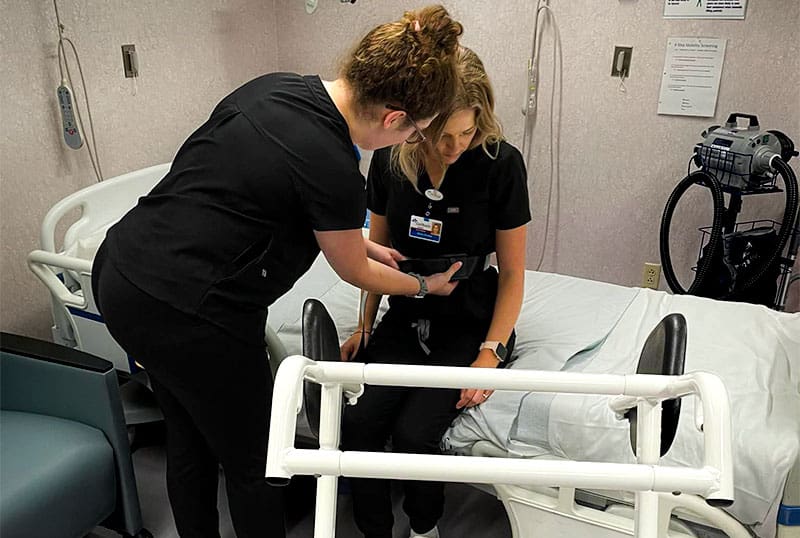 Occupational Therapy
Be the champion for patients on the journey back to a normal life. This multi-modal program will equip you to change lives in a diverse world of healthcare environments.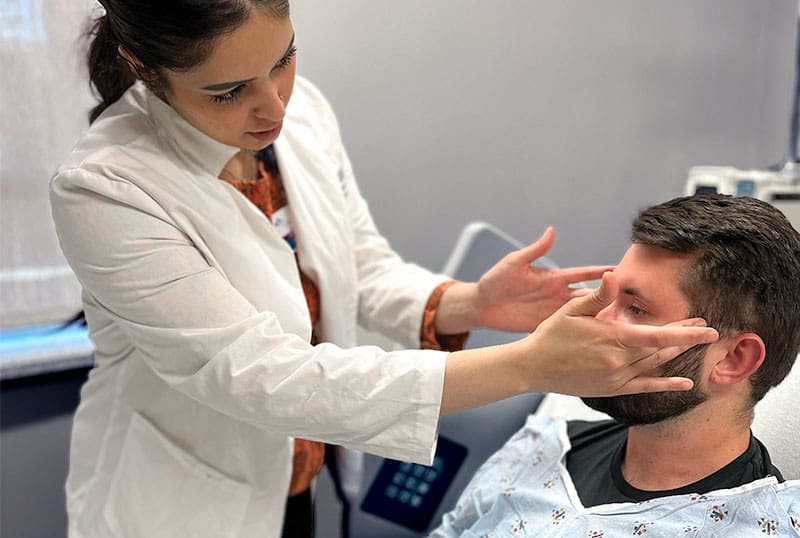 Nutrition
Take up your starring role in medical nutrition therapy. Make the right choice for your education without taking on an unnecessary financial burden.
Last year, over $300,000 in scholarships were awarded to Cox College students who applied.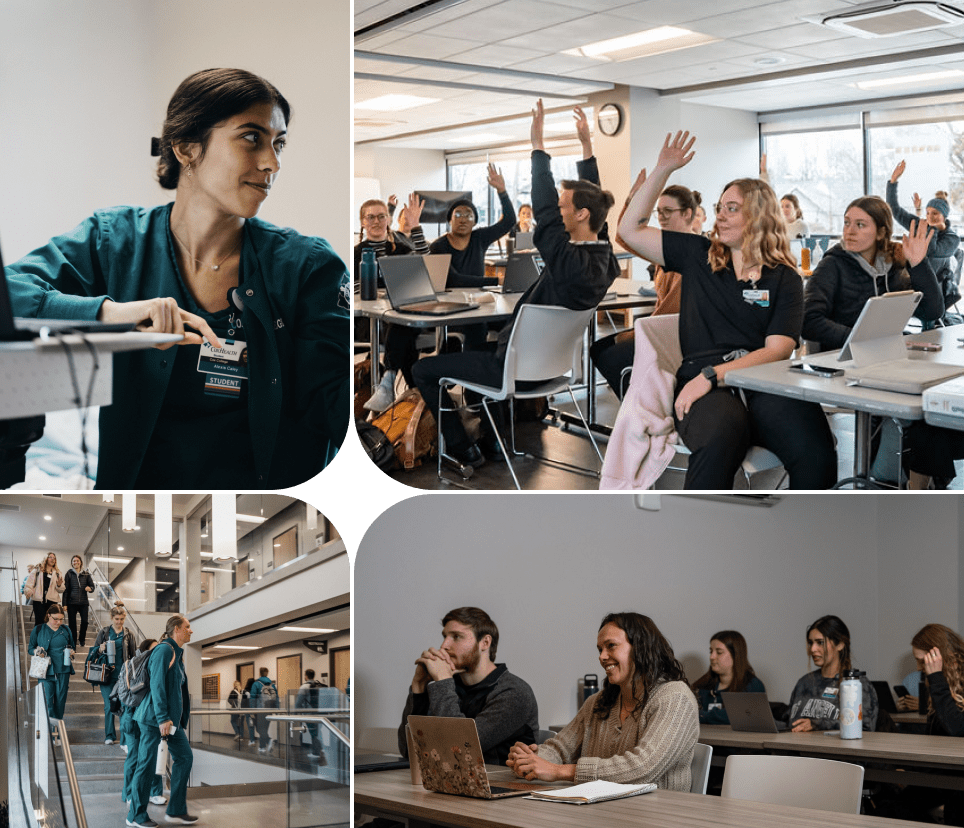 More
Support
Our 11:1 student-to-professor ratio provides more personal attention than community colleges.
More
Connections
A strong partnership with a 12,000+ member healthcare organization.
More
Money
Cox College graduates make more money coming out of school than other local comparable colleges.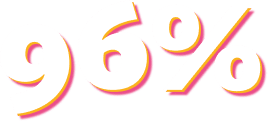 Have your career secured before graduation day and begin your life as a medical hero.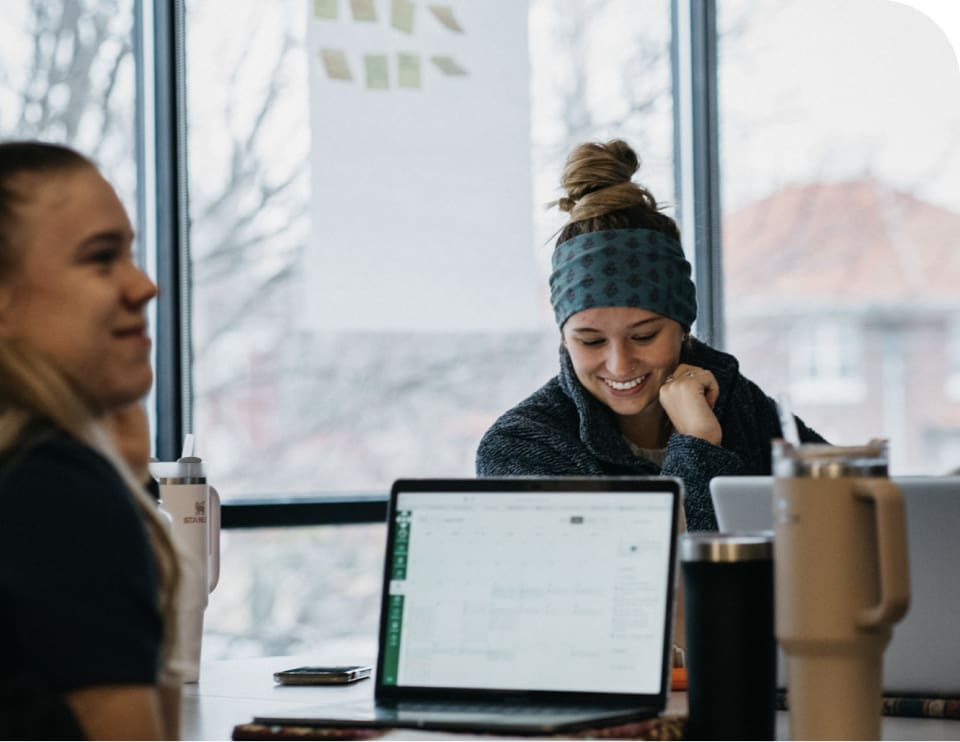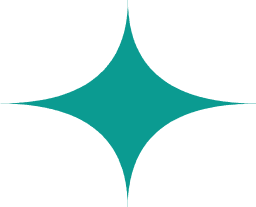 Get the personal training you need to learn and lead.
Extremely high student-to-professor ratio (11:1) means you receive the attention you deserve
Tutorship is always one-to-one—whether face-to-face or online
Train for the real world in our brand new, state-of-the-art facilities
99% of our students are accepted for Financial Aid
Speed up your hiring process with an on-site CoxHealth recruiter
Choose from a broad range of career opportunities in our medically-rich community
Associate of Science in Radiography
Avg. Starting Salary:
$62,280
Source: Bureau of Labor Statistics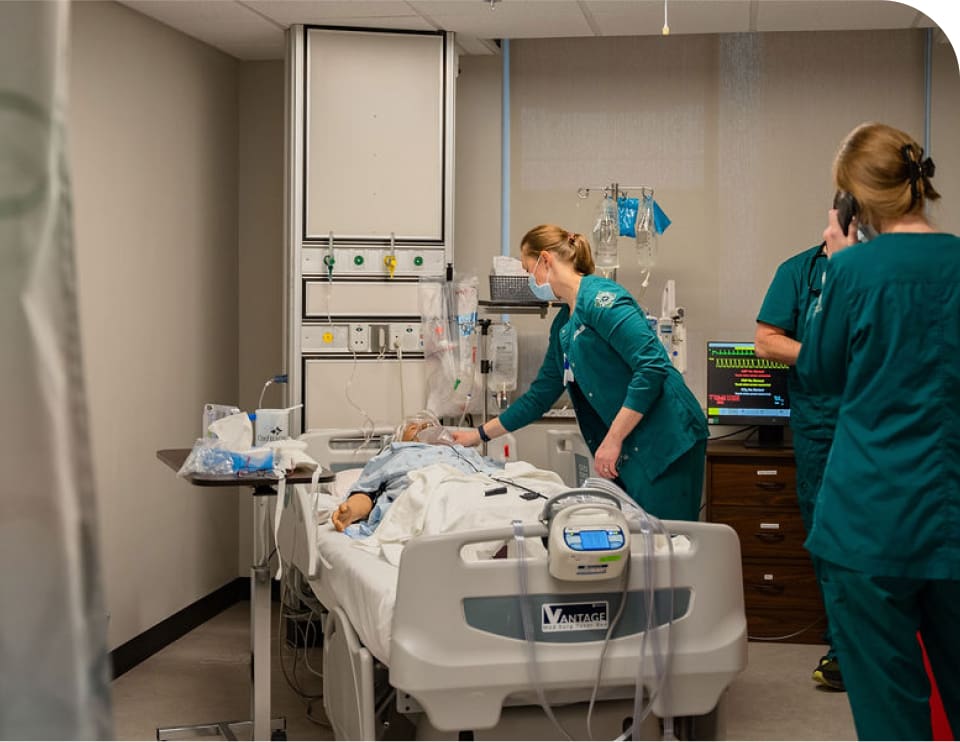 9/10 students find a job before graduation

Simple scholarship and financial aid process

On-site CoxHealth recruiter speeds up clinical process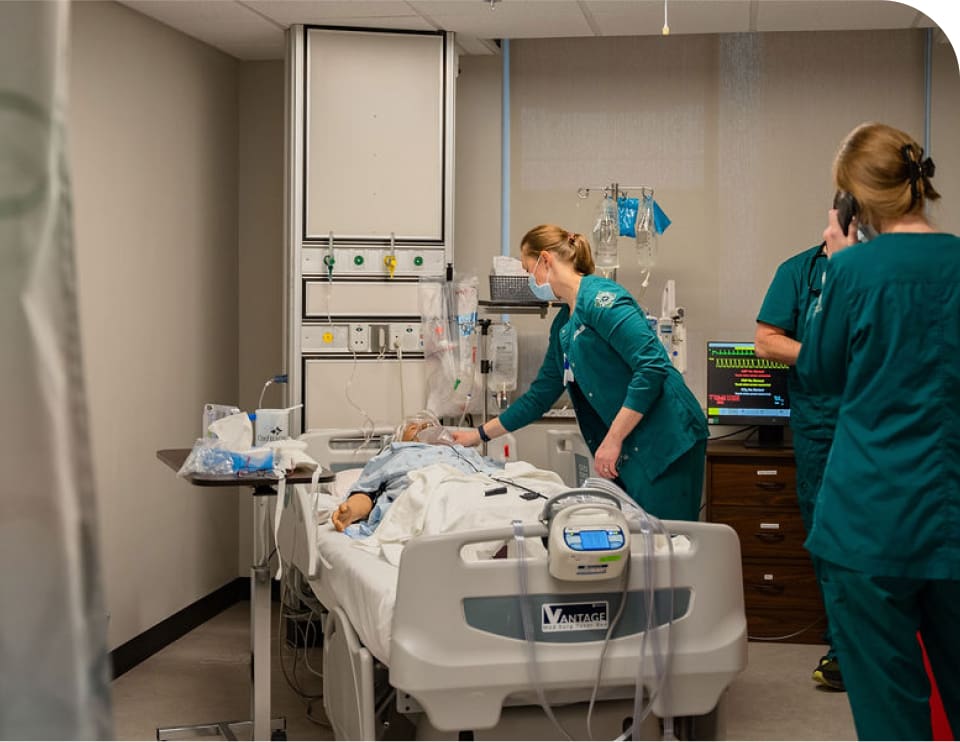 Your Journey Starts Today!
Lives are calling, and not just your own. Enroll in a program at Cox College to answer the call and begin your career as a healthcare professional. Your heroic dedication will go on to save lives, facilitate healing, and preserve hope in patients for years to come.
Click below to start the application process and schedule your tour.