Cox College Chronicle | February 2021
Who else is ready for springtime weather? That below zero stuff can stay in the past as far as we're concerned. Other than brutally cold temperatures, here's what happened in February!
Nursing application deadline extended
Due to a technical email issue our admissions team had, we are extending the nursing application deadline to March 8th! We hope this extra week allows prospective students more time to complete the application process.
All full-time and part-time CoxHealth employees are eligible to apply for a 20% tuition discount when applying for one of our undergraduate programs! Head over to CoxCollege.edu to apply.
Generous donation from Mr. Art White
Cox College received a gift of approximately $2 million by Art White to use towards scholarships and other purposes. Mr. White sadly passed away in the last year, but left Cox College this incredibly generous gift in his estate. The funds will be allocated in different ways in various areas.
$350,000 to his daughter's existing Dee Ann White Nursing Scholarship to increase nursing scholarship opportunities.
$350,000 endowed for health sciences and all non-nursing programs.
$100,000 offered by his wife, Ruth Ann White, to start a matching gift campaign that is open from now until May to grow all scholarships. Donations can be made online at www.coxhealthfoundation.com.
$100,000 to increase the Mary Ruth Cuddy Endowment to $500,000 for the unrestricted needs of Cox College.
The other $1.2 million will create the Art and Ruth Ann White Unrestricted Endowment for Cox College. These funds will be used for any purpose of Cox College and will be guided by the Cox College President and Board of Trustees.
The generosity of Art and Ruth Ann White will create many wonderful opportunities for health care professionals in the future. They have built a legacy that will be remembered and cherished for many years to come!
Cox College alumni passes away
Joshua Turnbaugh FNP, a graduate of Cox College's BSN and MSN programs, tragically passed away at the age of 42. Joshua was a Family Nurse Practitioner in the Phelps Health Senior Care Division and had worked in the Phelps system for almost 20 years. He worked his way up through the nursing division, starting as a Medical Assistant and became an LPN before earning his BSN and MSN degrees. He clearly had a heart for health care and a genuine desire to help others.
We send our deepest condolences to his wife and three children; Joshua will be greatly missed.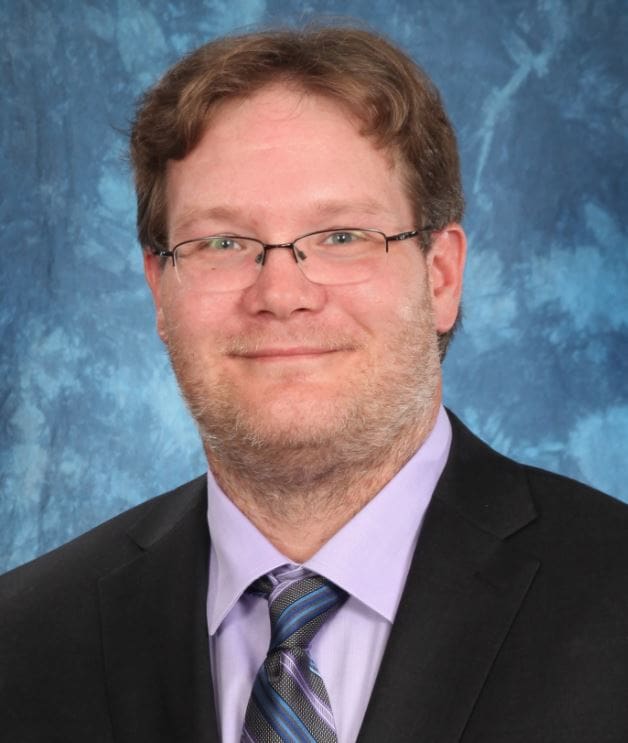 Students making a difference
Several Cox College ASN and BSN students volunteered to administer COVID-19 vaccines in CoxHealth's immunization clinic! What an honor it is for these students to help members of our community firsthand. Recipients of the vaccine expressed their gratitude for their dedication to health care and for their decision to become a nurse. We are so proud of our students and love to see them making a positive impact!
Lost and Found on Campus
If you have misplaced any of your possessions on campus, make sure to stop by the Cox College front desk to see if it's been turned in. They currently have a few jackets, water bottles, and other items.
Important hotline numbers to note
In a crisis or feeling distressed? There is free and confidential support available to help you. Representatives are ready to help with resources to address your situation with the hotline numbers listed below.
National Suicide Prevention Hotline 1-800-273-8255
Domestic Violence Hotline 1-800-799-7233
Crisis Text Line 741741
Crisis Hotline for Southwest Missouri 1-800-494-7355
24-hour Burrell Behavioral Crisis Center 417-893-7735
Cox North Security 417-269-3715
Cox South Security 417-269-6120
How to submit news for future editions of The Chronicle If you would like to submit Cox College related news to be considered for the next edition of The Chronicle, please send an email to Kyle.DeVries@coxcollege.edu.