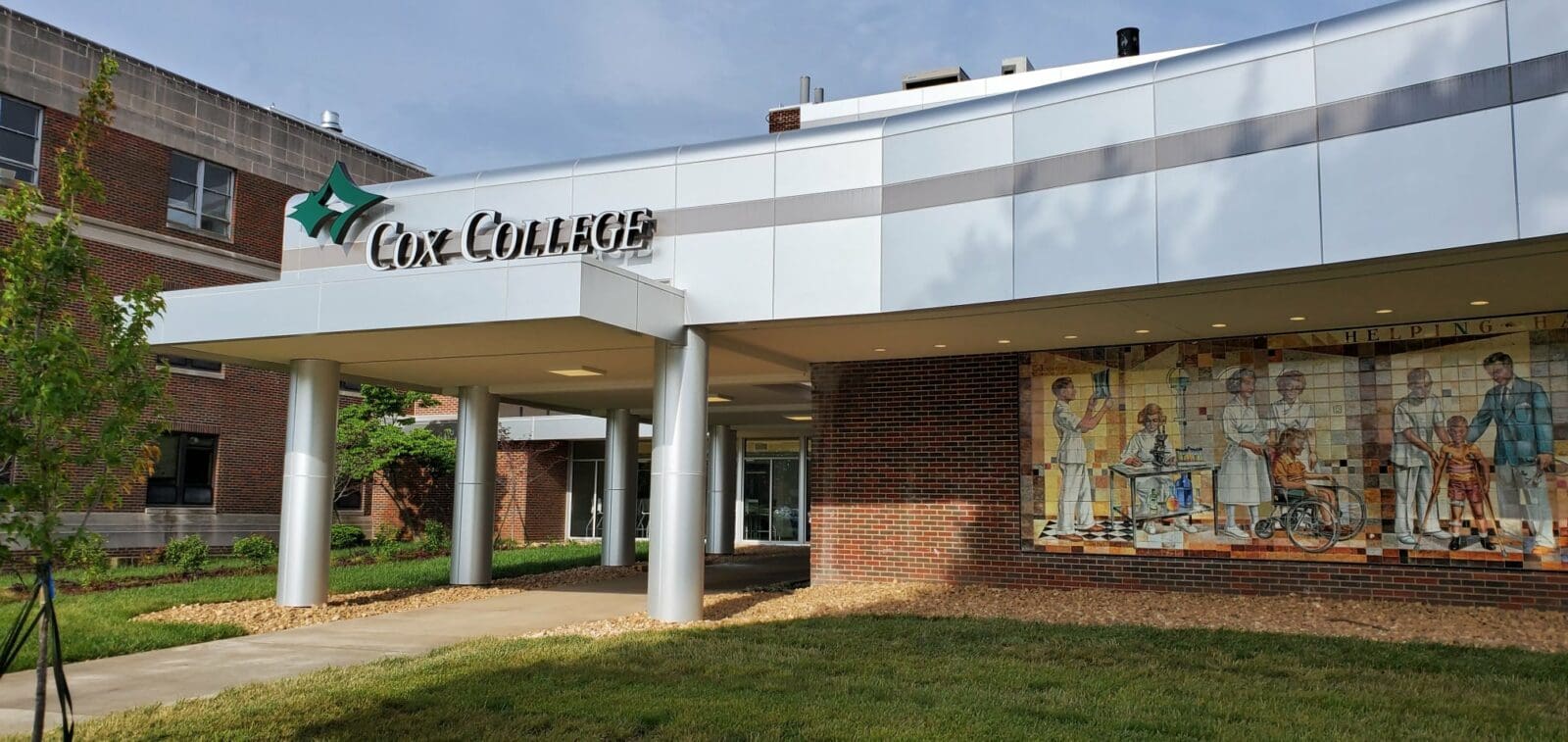 Cox College receives $2 million gift
Cox College received approximately $2 million from Mr. Art White to begin a second unrestricted endowment fund for the general needs of the institution. Mr. Art White sadly passed away in the last year, but left Cox College this incredibly generous gift in his estate. The funds will be allocated as follows:
$350,000 to his daughter's existing Dee Ann White Nursing Scholarship to increase nursing scholarship opportunities.
$350,000 endowed for health sciences and all non-nursing programs.
$100,000 offered by his wife, Ruth Ann White, to start a matching gift campaign to grow all scholarships.
$100,000 to increase the Mary Ruth Cuddy Endowment to $500,000 for the unrestricted needs of Cox College.
The other $1.2 million will create the Art and Ruth Ann White Unrestricted Endowment for Cox College. These funds will be used for any purpose of Cox College and will be guided by the Cox College President and Board of Trustees.
The generosity of Art and Ruth Ann White will create many wonderful opportunities for health care professionals in the future. They have built a legacy that will be remembered and cherished for many years to come!