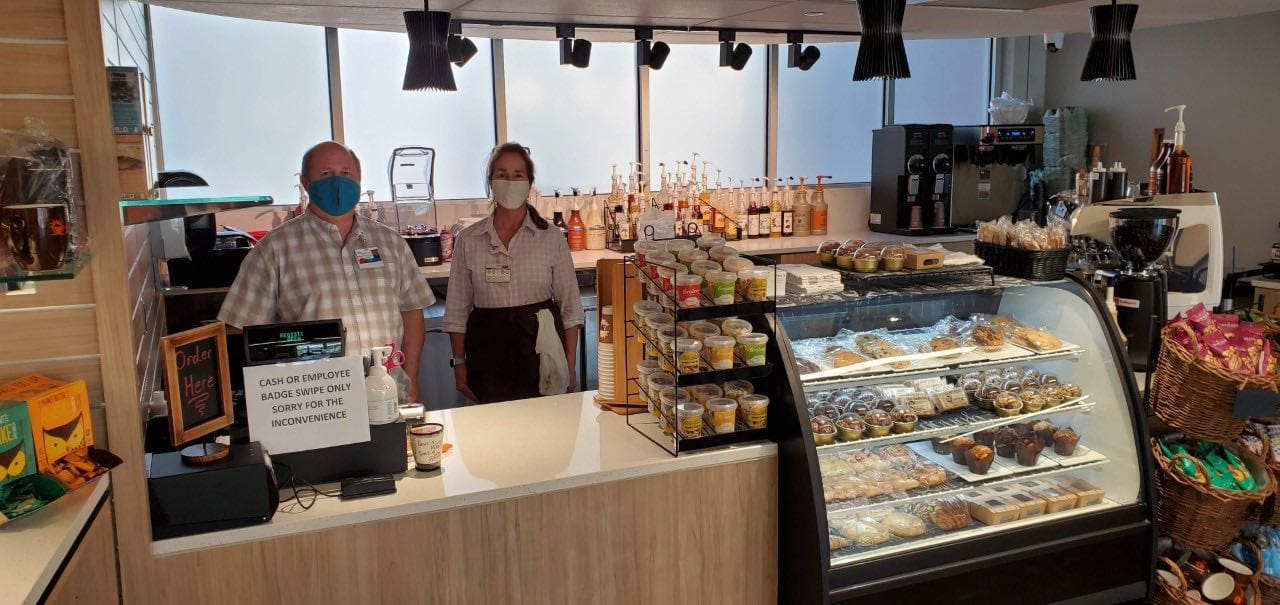 Primrose Perk expanding hours on Thursday Nights
Primrose Perk (Cox North location only) will be staying open until 6:30pm on Thursday nights beginning January 28. This change allows our students and faculty that are here during the evenings to get something to eat before class.
Many of our students come straight from work and don't have a chance to eat. We wanted to make sure they don't have to skip a meal in order to make it to class on time. Sandwiches, salads, coffee, and other snacks will be available!