Cox College Chronicle | August 2021
August is always one of the most exciting times of the year at Cox College. We've missed seeing our students and faculty over the summer, and we're welcoming some new faces too!
August symbolizes a reconnection, but it also means a new beginning and a fresh start. We hope this semester is full of personal wins, new knowledge, and realized goals. Whether you're a student or an employee, you're here for a reason. It's important to remind yourself of that every day.
Let's recap what else is going on around here!
COVID-19 Vaccination Lottery
As an organization, our belief is that the COVID-19 vaccine has proven to be safe and effective. We strongly feel that getting vaccinated is the key to moving forward and out of the pandemic.
Cox College is proud to announce a scholarship opportunity for our current students who are vaccinated! Eight $1,000 scholarships will be awarded to eight randomly selected students. Drawings will occur in September, October, and November.
For more information about eligibility, deadlines, and how to enter, please see the Cox College Vaccination Lottery course on Canvas.
Ready to schedule your vaccination appointment? Click the link below!
New team members
We have three new employees to introduce! Please join us in welcoming Tammy Decker (ASN faculty), Melissa Freeman (BSN faculty), and Amber Nichols (ASN faculty)!
Tammy Decker has been with CoxHealth for many years, and is a graduate of the L.E. Cox Medical Center's School of Radiologic Technology and a graduate of Burge School of Nursing. She received her BSN from SBU and her Master's in Education from Drury University. Tammy taught for many years with the School of Radiology before moving into nursing education, and most recently was an educator with the CMG Training and Education Team, working with staff and students that perform patient care in the clinic facilities of CoxHealth.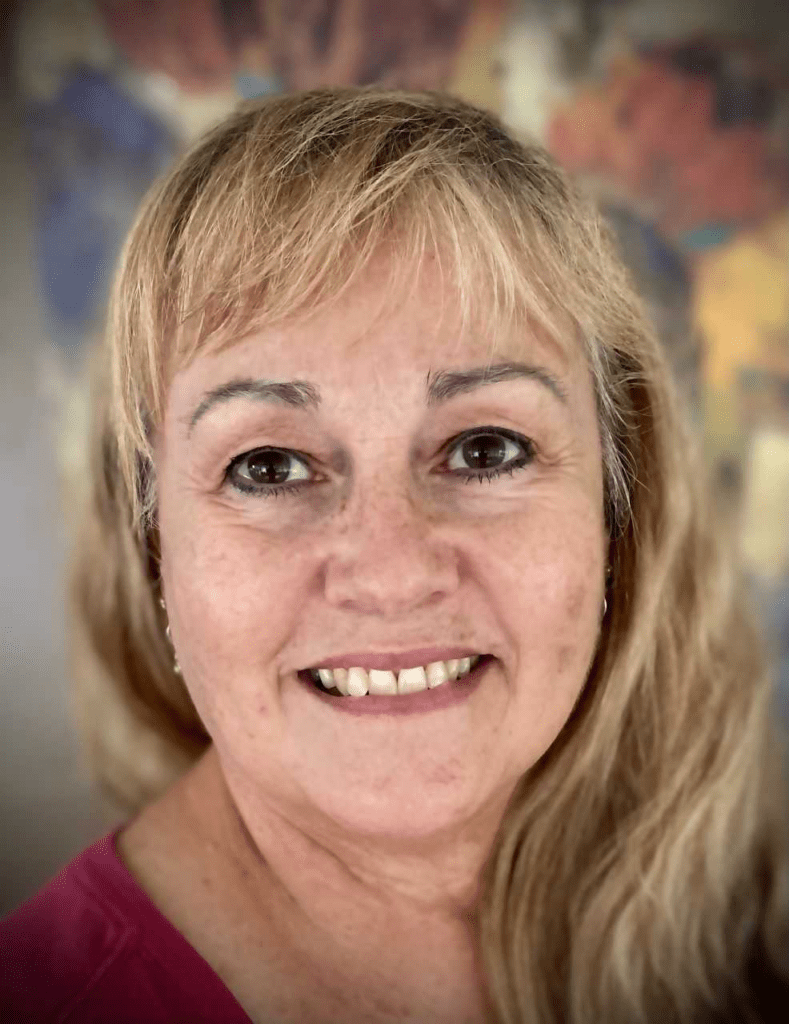 Melissa Freeman's background is in the Maternal-Child cluster as a staff nurse and nurse educator at CoxHealth. She's been a clinical adjunct with Cox College for a little over a year. She graduated from Cox College with her BSN in 2014 and from Southwest Baptist University with her MSN.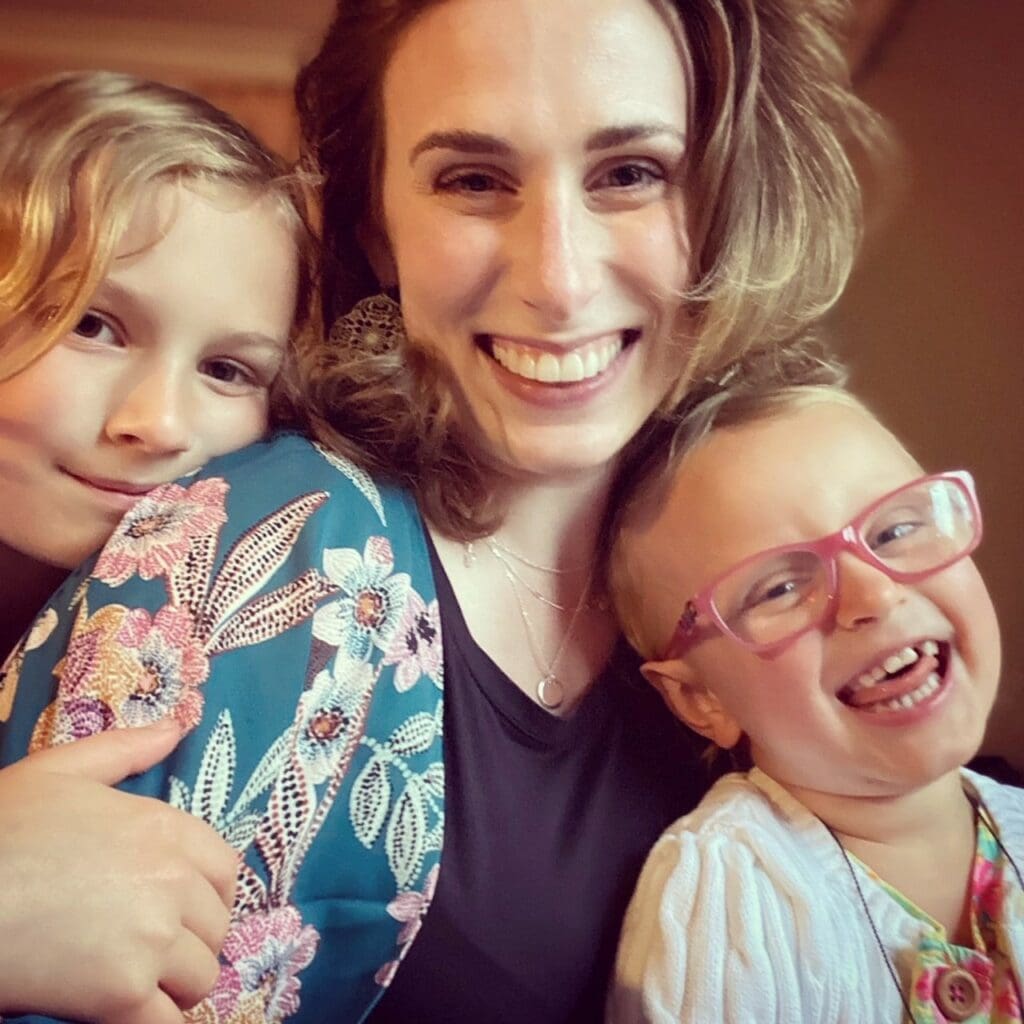 Amber Nichols graduated from Cox College with her ASN in 2017, completed her BSN at Western Governors University, and is currently finishing her MSN degree. She worked on the transitional care unit at MORH and has been an adjunct instructor at Cox College since January of 2021.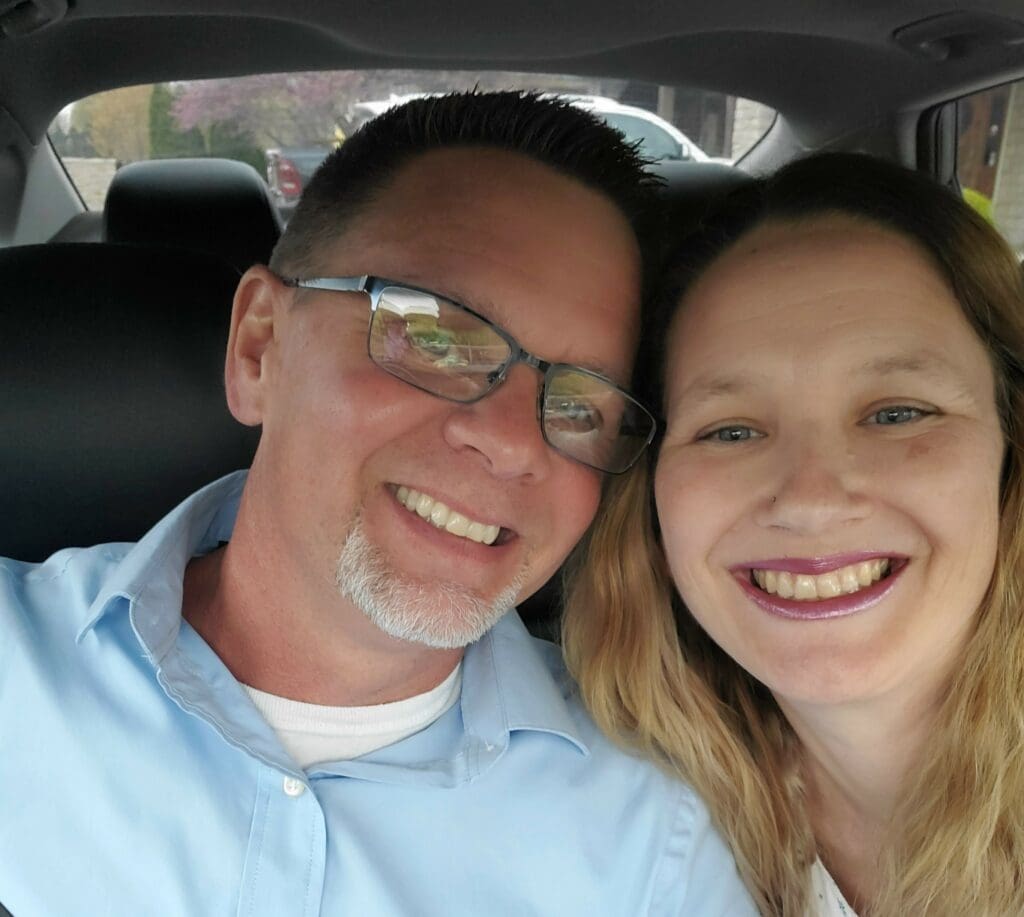 We're so happy to these great educators at Cox College!
CoxHealth Nursing Open House
Ready to start making connections with potential employers? CoxHealth will be hosting a Nursing Open House on Thursday, September 2 from 4pm-6pm in the West Tower Lobby at Cox South! This event is for all nursing students, regardless of which semester you're in!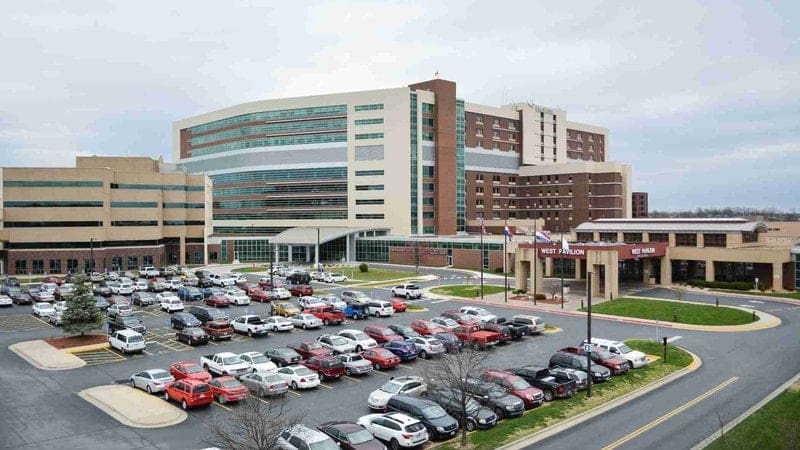 Counseling services
Students are encouraged to seek counseling help when they first experience signs of distress or other issues that they would like to discuss in a confidential setting. Cox College offers free counseling services to current students. To schedule an appointment, please email Dr. Raquel Morrow, EdD, LPC at Raquel.Morrow@coxcollege.edu.
Tutoring
Tutoring is available via online sessions and can assist with nursing courses, pharmacology, or APA writing. Visit the Student Resource Center page on our website to book an online appointment with a tutor!
Cox College alumni in the news
Cally Lampe, FNP-C is Cox Medical Group's newest provider! She graduated from Cox College with her BSN and MSN, and will be working in the Ferrell-Duncan Clinic Neurology Department. Congratulations, Cally!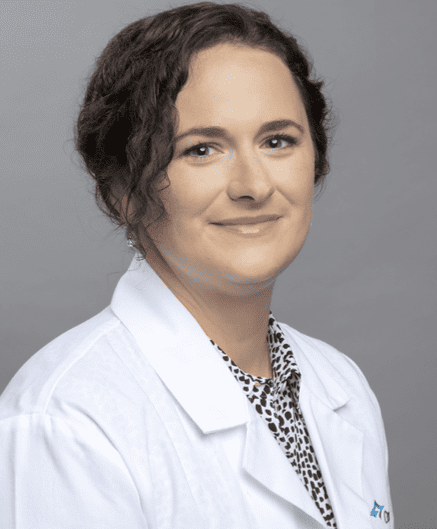 Many of our graduates have been working in the COVID ICU since the beginning of the pandemic. They are understandably exhausted and frustrated. Here are two stories from CoxHealth that give a little peek into the lives of what many health care professionals are dealing with every day.
Story regarding Cox College alum Casey Sample, who has been working in CoxHealth's West Tower ICU for the entire pandemic: https://bit.ly/3mBhBjS
Story regarding two sisters, Amelia Caudle and Olivia Montgomery, who have also been working in CoxHealth's covid ICU: https://bit.ly/3gyh3Hq
Important hotline numbers to note
In a crisis or feeling distressed? There is free and confidential support available to help you. Representatives are ready to help with resources to address your situation with the hotline numbers listed below.
National Suicide Prevention Hotline 1-800-273-8255
Domestic Violence Hotline 1-800-799-7233
Crisis Text Line 741741
Crisis Hotline for Southwest Missouri 1-800-494-7355
24-hour Burrell Behavioral Crisis Center 417-893-7735
Cox North Security 417-269-3715
Cox South Security 417-269-6120
How to submit news for future editions of The Chronicle
If you would like to submit Cox College related news to be considered for the next edition of The Chronicle, please send an email to Kyle.DeVries@coxcollege.edu.