Cox College Chronicle | January 2023
If you haven't heard already, the most famous groundhog in the world, Punxsutawney Phil, saw his shadow on Thursday. If you subscribe to the weather predictions of a marmot, that means we have to endure six more weeks of winter. Sorry to break the bad news!
We hope everyone stayed safe and warm this week.
Cox College alum wins DAISY Award
The CoxHealth DAISY Award recognizes nurses who go above and beyond to serve their patients. Lindsey Brockman, a 2019 Cox College graduate, was a recipient of CoxHealth's winter 2022 DAISY Award! Congrats and thank you for providing excellent patient care!
Grants from Department of Higher Education
We are thrilled and thankful to be receiving grants from the Department of Higher Education to improve the simulation experience for our students. The roughly $270,000 in funds will go directly toward upgrading the technology in our simulation labs to provide a higher level of training. The technology specifically includes cameras, televisions, network cabling and microphones.
Click here to read the full story from the Springfield Business Journal.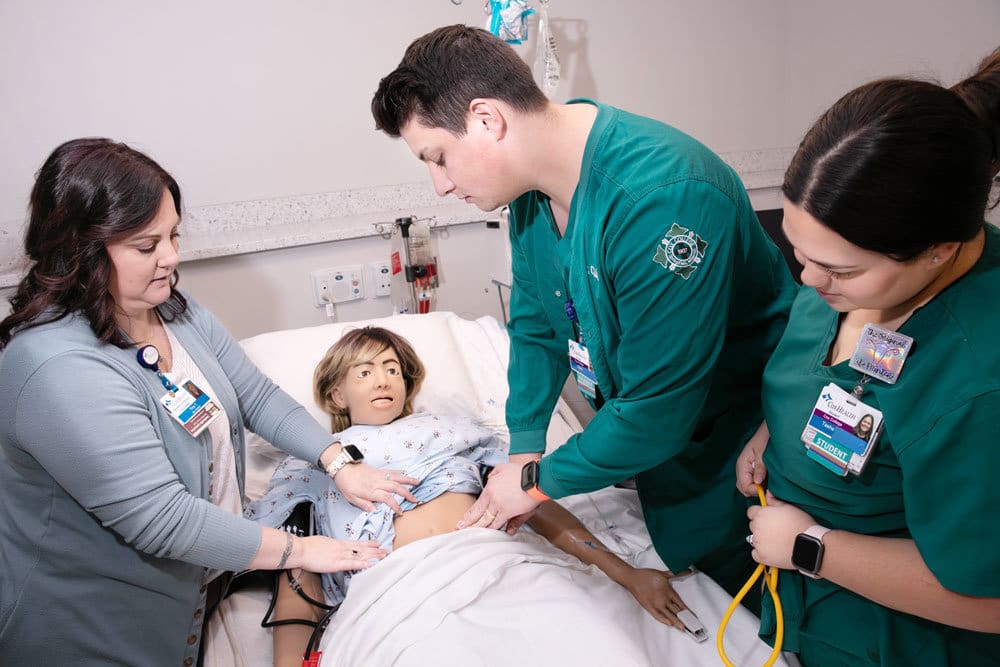 Photo by Heather Mosley of SBJ
Welcome Day
A highly anticipated day each semester is Welcome Day! Excitement and nerves are very normal; Welcome Day signifies the beginning of a journey to a brand new chapter of life. As always, we enjoyed greeting our students and assisting them with any questions they have before their first day. We wish them the very best in their time at Cox College!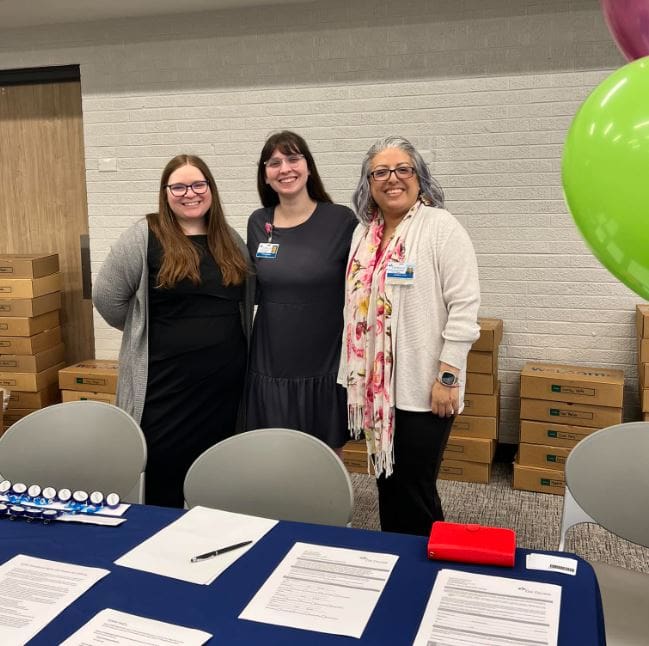 Blog from a Nutrition Diagnostics students
Looking for a tasty and healthy snack? Twila Anderson, a student in our Nutrition Diagnostics program, says to eat berries!
Twila's article also explains the health benefits of berries and includes a recipe to try. Check out the blog post here!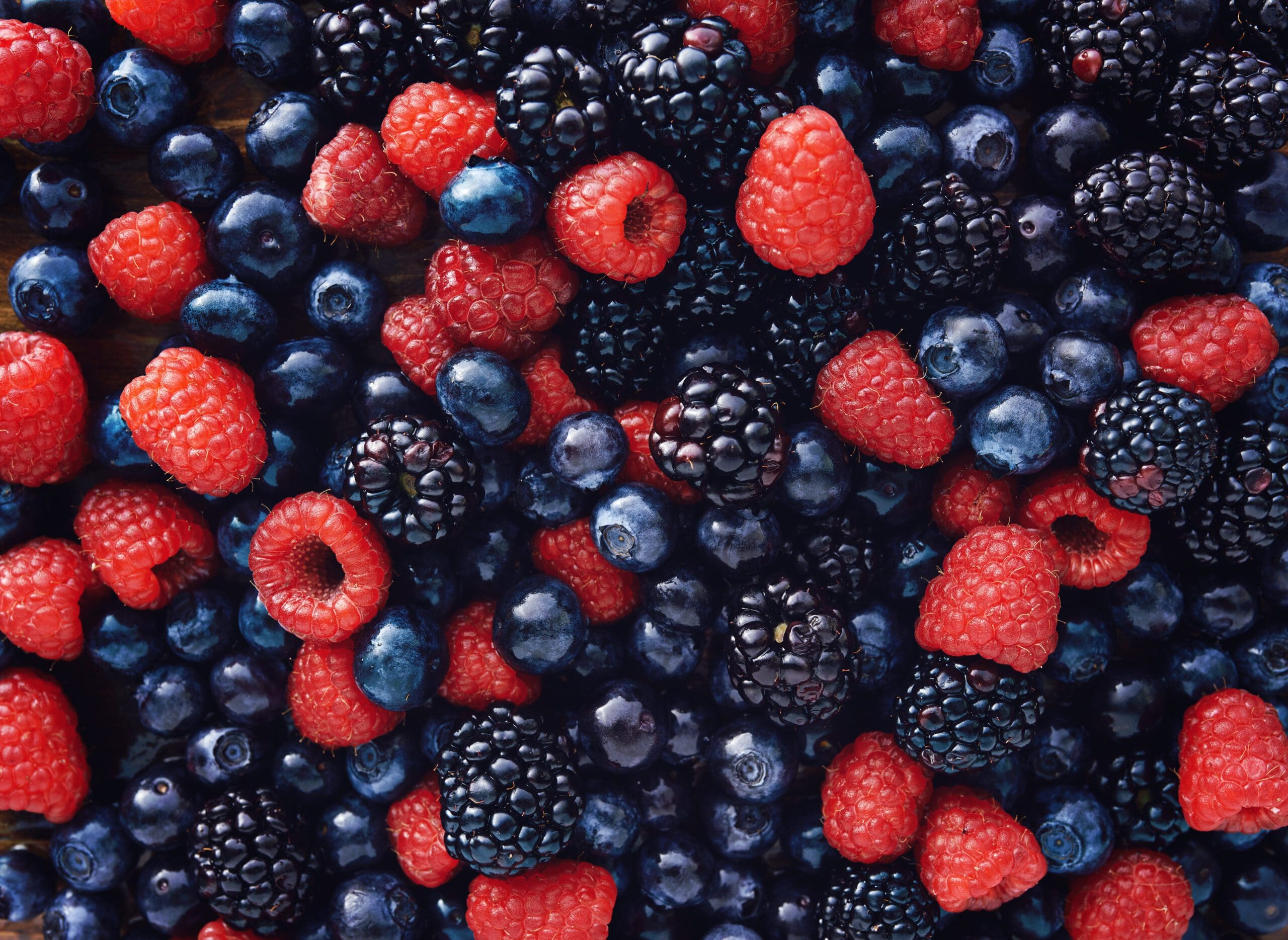 Important hotline numbers to note
In a crisis or feeling distressed? There is free and confidential support available to help you. Representatives are ready to help with resources to address your situation with the hotline numbers listed below.
National Suicide Prevention Hotline: 988
Domestic Violence Hotline: 1-800-799-7233
Crisis Text Line: 741741
Crisis Hotline for Southwest Missouri: 1-800-494-7355
24-hour Burrell Behavioral Crisis Center: 417-893-7735
Cox North Security: 417-269-3715
Cox South Security: 417-269-6120
How to submit news for future editions of The Chronicle
If you would like to submit Cox College related news to be considered for the next edition of The Chronicle, please send an email to Kyle.DeVries@coxcollege.edu.