Cox College Chronicle | May 2023
It was a month full of celebration for our students and faculty. As we finish off another semester, we're reminded of all the reasons why we do what we do!
In May, we saw the hard work pay off. We saw the smiles on the faces of graduates and their family members. We saw the shout-outs and messages of congratulations on social media. Our graduates deserved every bit of the praise.
Spring 2023 Commencement
On May 12, 179 students walked across the stage and officially became health care professionals. We couldn't be more proud and excited to see what they accomplish in their careers!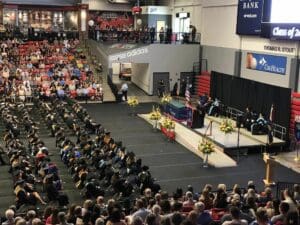 MSOT accreditation status
The MSOT program at Cox College has been granted 10 years of re-accreditation status!
10 year re-accreditation status is considered the gold standard by ACOTE, and is the longest interval of time an Occupational Therapy program can receive re-accreditation status for. Big things are in store for our OT department!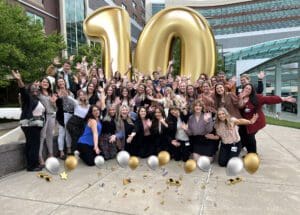 Longtime faculty member retiring
After 17 years at Cox College, Debra Oss is retiring. She was a beloved faculty member and helped educate countless students who went on to be great nurses.
Debra, thank you so much for everything you have done for our students in your time here! Enjoy your next chapter of life.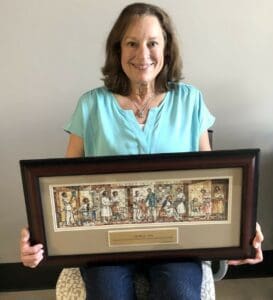 Faculty member earns Ed.D
Cox College's ASR Program Director, Dr. Daniel Edwards, just completed his Doctor of Educational Leadership, Curriculum, and Instruction Degree (Ed.D) from Evangel University!
Congrats, Dr. Edwards!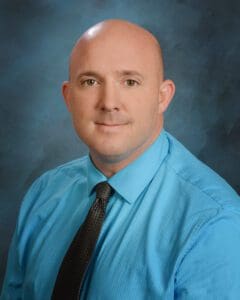 OTD classes begin
On May 22, Cox College launched the inaugural cohort of the Occupational Therapy Doctorate Program. This program is a 108 credit hour, 9 semester, hybrid program serving students from around the United States who are seeking to become occupational therapy practitioners. Students have the best of both worlds – flexible scheduling and hands-on application. Their first on-campus visit for hands-on learning application begins June 5.
It is an honor to be serving the occupational therapy profession with this innovative program! If you know someone who would like to be an occupational therapist, we can help them find the graduate degree pathway that fits their learning needs, lifestyle, and preferences!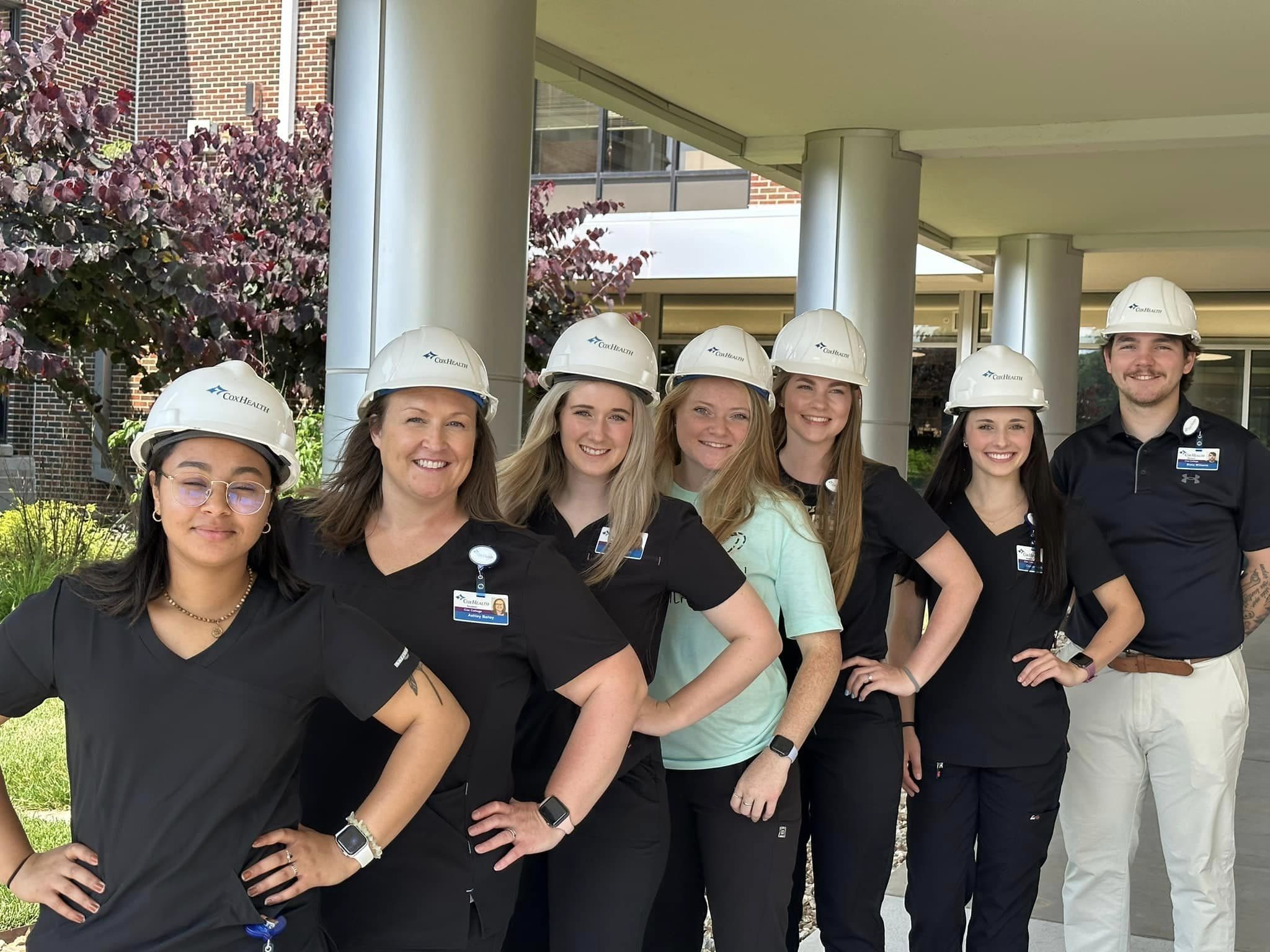 Nightingale Ceremony
A special tradition unlike any other, the Nightingale ceremony took place the evening before graduation. Our soon-to-be nursing graduates received their lamps and were pinned by their loved ones. In the picture below, Angela Ford led them in reciting the Nightingale pledge.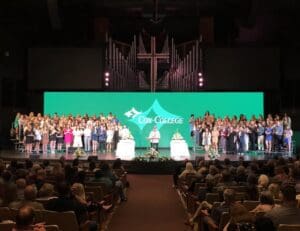 Scholarship awarding
Over $250,000 has been awarded to our students in scholarships for the upcoming fall semester!
Thank you so much to the scholarship donors, as well as to the CoxHealth Foundation for their help in the procurement process. We couldn't do it without them!
Important hotline numbers to note
In a crisis or feeling distressed? There is free and confidential support available to help you. Representatives are ready to help with resources to address your situation with the hotline numbers listed below.
National Suicide Prevention Hotline: 988
Domestic Violence Hotline: 1-800-799-7233
Crisis Text Line: 741741
Crisis Hotline for Southwest Missouri: 1-800-494-7355
24-hour Burrell Behavioral Crisis Center: 417-893-7735
Cox North Security: 417-269-3715
Cox South Security: 417-269-6120
How to submit news for future editions of The Chronicle
If you would like to submit Cox College related news to be considered for the next edition of The Chronicle, please send an email to Kyle.DeVries@coxcollege.edu.