Cox College Chronicle | September 2023
The Alliance for Health Care Education
As many of you have heard by now, Cox College's next evolution is the Alliance for Healthcare Education. Missouri State, Ozarks Technical Community College, Springfield Public Schools, and CoxHealth are partnering together to build a powerful educational enterprise that will shape the future of health care in our region for many years to come!
A sizeable portion of Cox North's campus is not currently being used, but the campus will be renovated and maximized to accommodate students in the Alliance. We're excited to see how the details of this initiative will continue to take shape in the next year.
Letter from Dr. Amy Wutke, President of Cox College: https://coxcollege.edu/the-alliance-for-health-care-education/
Springfield Business Journal story: https://sbj.net/stories/breaking-news-newly-formed-alliance-to-replace-cox-college,86054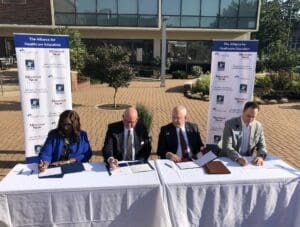 Kansas City Chiefs Raffle
We are raffling two tickets for the Super Bowl rematch between the Kansas City Chiefs and Philadelphia Eagles on November 20! The tickets are in the lower bowl, include a parking pass, and are valued at $1,300 in total.
All of the proceeds from this raffle will benefit our student emergency fund. You can be eligible to win for as little as $10, but your chances of winning increase with each ticket purchased. We will draw the winner on October 18. Thank you for supporting our students!
Secure your raffle tickets on CoxHealth Foundation's website below.
https://www.coxhealthfoundation.com/event/kansas-city-chiefs-ticket-raffle-to-support-cox-college/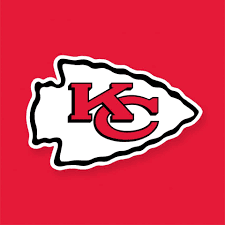 Faculty earns new certification
Carol Francka, Director of Cox College's Clinical Skills and Simulation Center, is now officially a Certified Healthcare Simulation Educator!
To receive this designation, Carol had to take classes and pass the CHSE exam. Carol, congratulations and thank you to your continued commitment to excellence in education!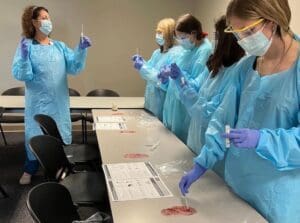 New edition of the Pulse Magazine
The newest edition of The Pulse Magazine will be releasing the first week of October. Catch up with what our alumni are doing, view pictures from Cox College events, and read feature stories about our students and graduates.
This edition and all prior editions of The Pulse will be available to read online here: https://coxcollege.edu/alumni/
If you are not receiving The Pulse in the mail, but like to, please send us an email at alumni@coxcollege.edu.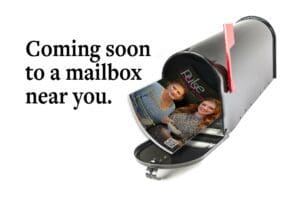 Flu shot clinic
The flu shot clinic for this fall will be Wednesday, October 4 in the Fountain Plaza Room from 7am-6pm. This clinic is open to all Cox College students and employees.
Appointments are not necessary, feel free to walk in anytime. Students, please remember to upload your flu vaccination information to MyClinical Exchange before October 31.
Important hotline numbers to note
In a crisis or feeling distressed? There is free and confidential support available to help you. Representatives are ready to help with resources to address your situation with the hotline numbers listed below.
National Suicide Prevention Hotline: 988
Domestic Violence Hotline: 1-800-799-7233
Crisis Text Line: 741741
Crisis Hotline for Southwest Missouri: 1-800-494-7355
24-hour Burrell Behavioral Crisis Center: 417-893-7735
Cox North Security: 417-269-3715
Cox South Security: 417-269-6120
How to submit news for future editions of The Chronicle
If you would like to submit Cox College related news to be considered for the next edition of The Chronicle, please send an email to Kyle.DeVries@coxcollege.edu.