Cox College Chronicle | November 2021
Thanksgiving seems to come at the perfect time every single year. For many, Thanksgiving is a little break from the madness of everyday life and an opportunity to stop and think about why we do what we do.
Ultimately, we all just want to make life a little better for ourselves, and more importantly, the ones we love. We hope you were able to spend some time with family & friends, and that you're feeling refreshed as the semester winds to a close.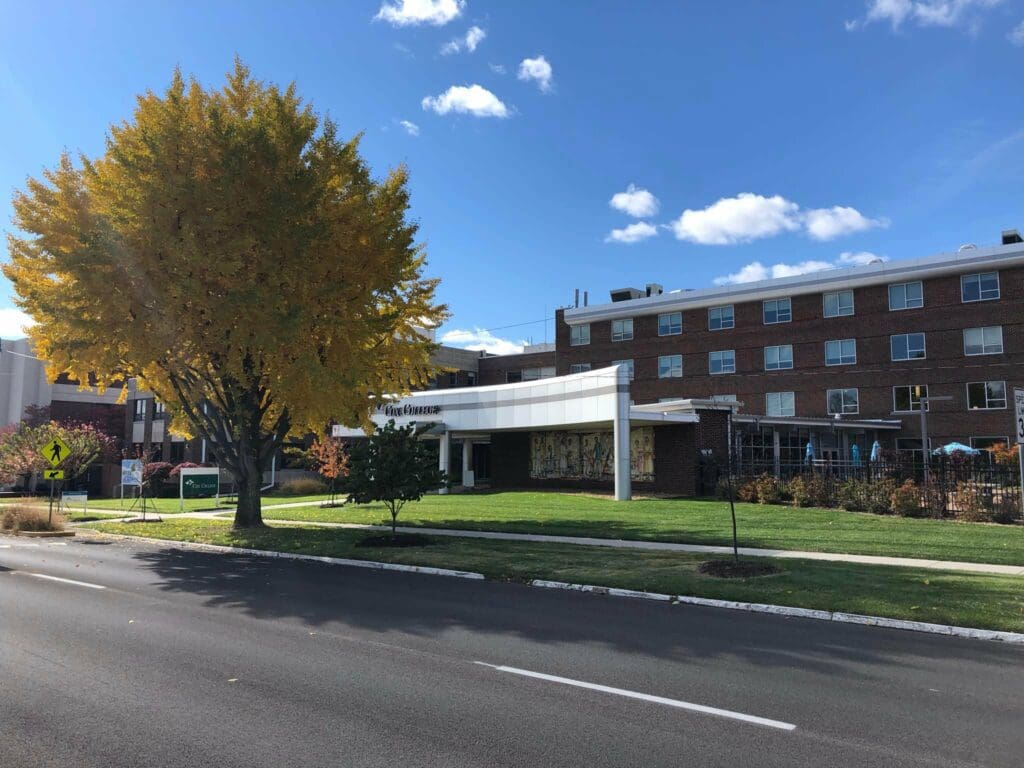 2021 Fall Commencement
Our three most recent Commencement ceremonies were done virtually, but this semester brings the return of in-person ceremonies! We understand COVID-19 has not gone away, so we will be taking extra precautions to make sure social distancing guidelines are upheld. Here is a quick outline of what graduation will look like this semester.
Three celebrations will take place on Friday, December 17 at Drury University's O'Reilly Family Event Center.
Master's Programs beginning at 9am
Associate Programs beginning at 11am
Bachelor's Programs beginning at 1pm
Programmatic pinning will be incorporated into the ceremonies, and each graduate will be pinned by an individual of their choosing.
We are so happy to be returning to an in-person setting to celebrate our students' accomplishments! We hope to see you there.
New Cox College team member
Our new Admissions Counselor is Jill Latimer!
Jill graduated from Cameron University in Southwest Oklahoma with her Bachelor of Arts in Strategic Communications. She is new to higher education, having spent most of her professional career serving as the director for substance use prevention grants. She loves talking to and making connections with people and is excited to use her skills to help prospective students through each step of the admissions process and start their journey towards a career in healthcare!
Welcome Jill, we're happy you're here!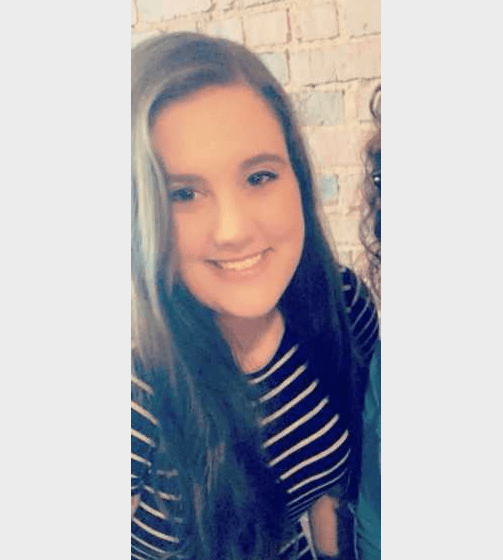 Steve Edwards to retire
CoxHealth President and CEO, Steve Edwards, announced he will be retiring in May 2022. We are so thankful for Steve's outstanding leadership and his 30 years of service to CoxHealth. He was a voice of transparency and courage during the COVID-19 pandemic, and he risked his own safety and well-being to fight against misinformation online and in our community. Southwest Missouri is a better place because of his leadership, and we wish him the absolute best in his next chapter of life.
If you would like to read Steve's retirement announcement, you can do so here: https://www.coxhealth.com/newsroom/steve-edwards-retire-president-and-ceo-coxhealth/?fbclid=IwAR0-KT2yFXswtyyOUlqE7-x-OqhjUfnCVkortehsEdp4GFL6zrVD6x5pn_E
Cox College alumnae in the field
Congratulations to two of our MSN graduates who are joining Cox Medical Group as advanced practice providers!
Stacy Gholz, NP is joining the Adult Medicine & Endocrinology Specialists and Mackenzie Lay, NP is joining CoxHealth's Cassville Clinic.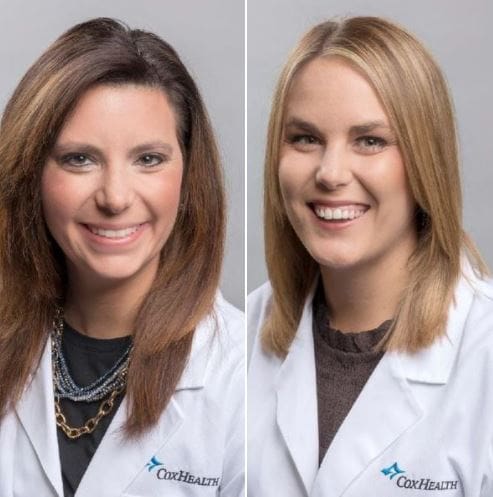 Rozlyn McTeer, NP-C is a new provider at Springfield Neurological and Spine Institute at CoxHealth. She received her ASN in 2004 and her BSN in 2014 at Cox College. She will be joining Dr. Jayarao's Neurosurgery team. Congrats, Rozlyn!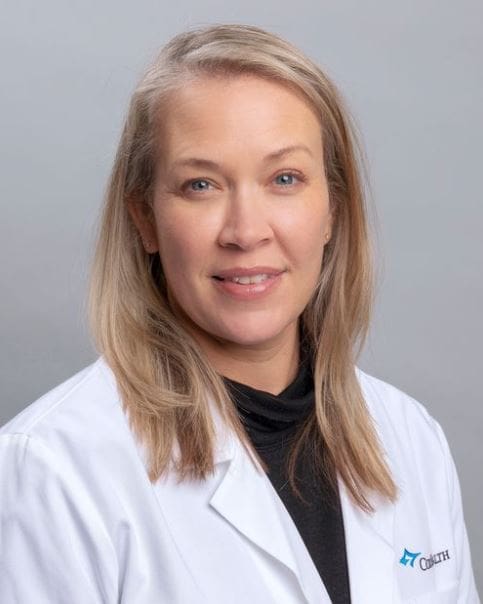 Faculty member earns Doctorate
Congratulations to Carol Conley, EdD for earning her Doctor of Education Degree! Carol is a faculty member in our BSN program, and she was recently promoted to Assistant Professor earlier in 2021. Well done!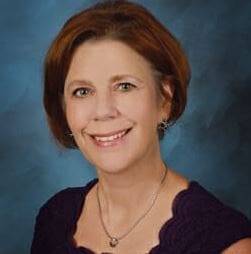 Evangel students visit Cox College
Students from Evangel University visited our campus recently, and they even got to test their skills in an ear exam in the virtual hospital! Thanks to Debbi Groves and Debbie Oss in simulation for helping make it a fun visit for them.
This group of nursing students will finish their degrees with us once they have completed prerequisites at Evangel. We can't wait to have them here!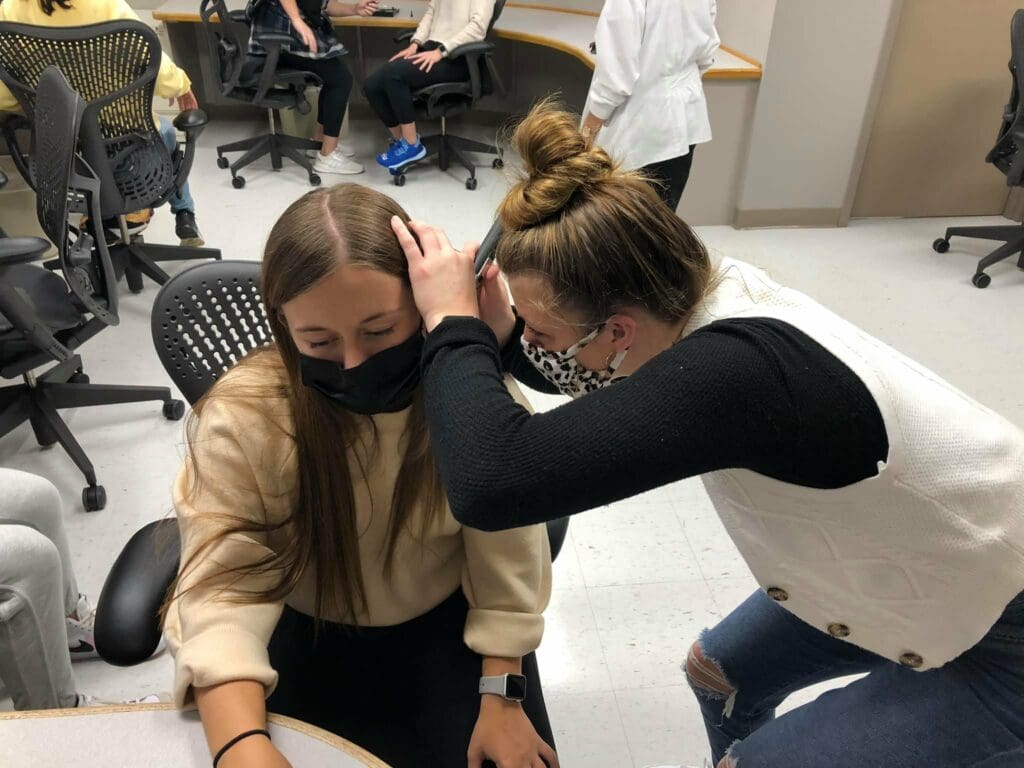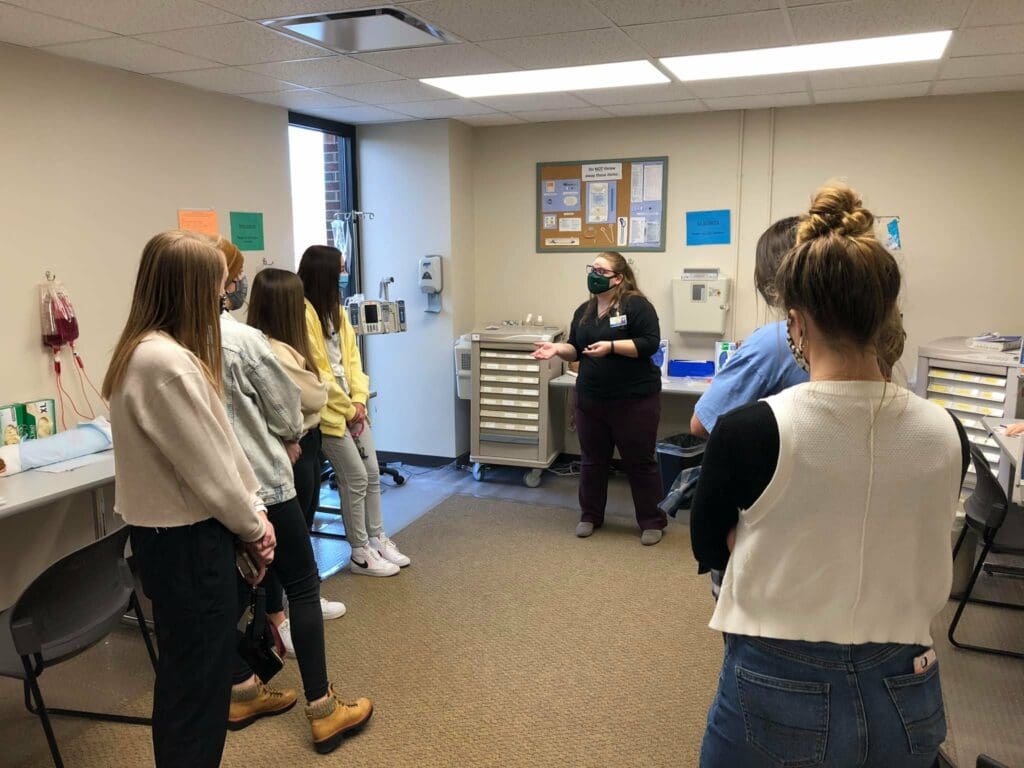 Important hotline numbers to note
In a crisis or feeling distressed? There is free and confidential support available to help you. Representatives are ready to help with resources to address your situation with the hotline numbers listed below.
National Suicide Prevention Hotline 1-800-273-8255
Domestic Violence Hotline 1-800-799-7233
Crisis Text Line 741741
Crisis Hotline for Southwest Missouri 1-800-494-7355
24-hour Burrell Behavioral Crisis Center 417-893-7735
Cox North Security 417-269-3715
Cox South Security 417-269-6120
How to submit news for future editions of The Chronicle
If you would like to submit Cox College related news to be considered for the next edition of The Chronicle, please send an email to Kyle.DeVries@coxcollege.edu.